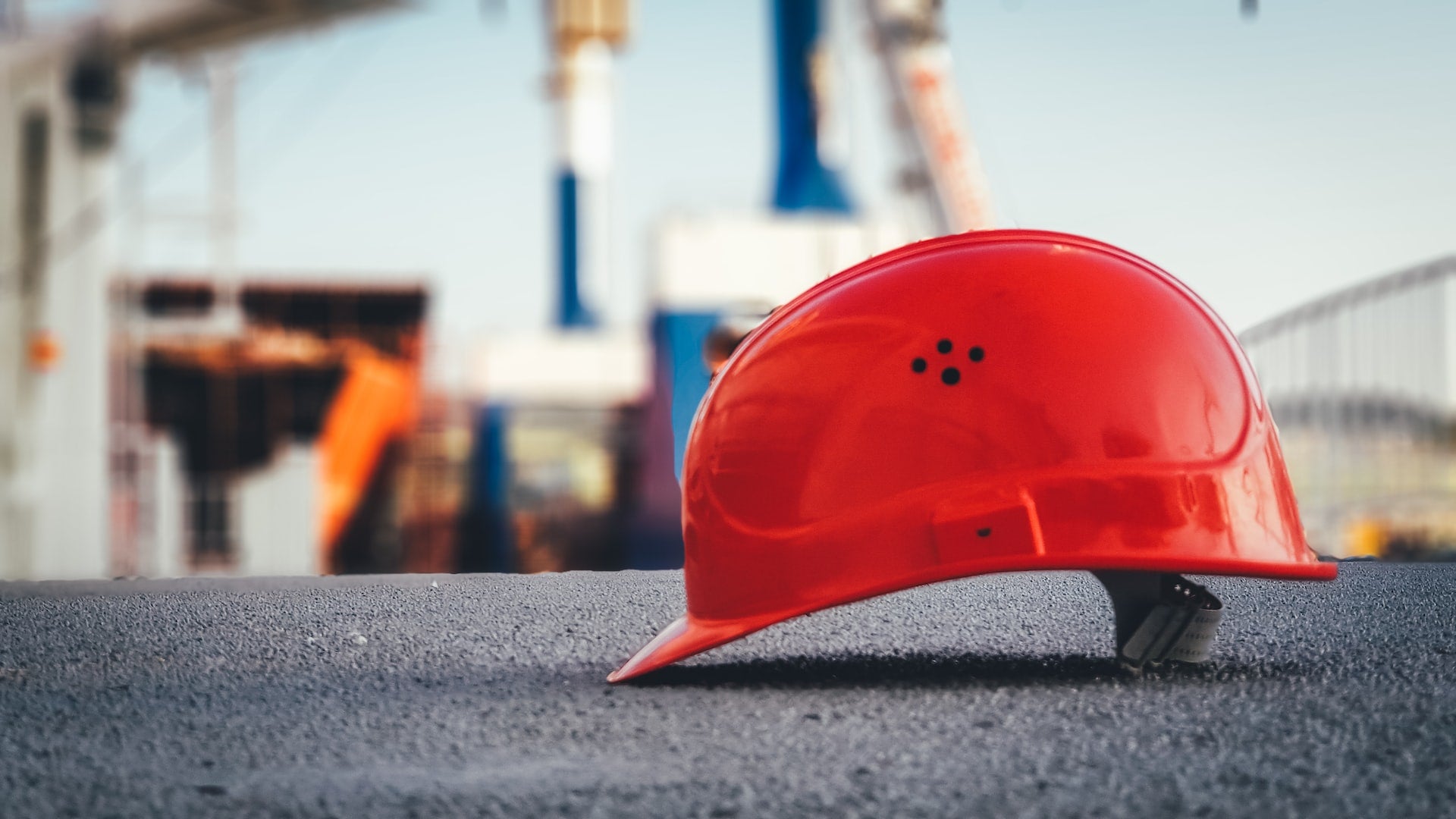 CompScience Insurance Services has signed a new managing general agent (MGA) agreement with US-based insurer Nationwide and Swiss Re.
The MGA agreement will see Nationwide and Swiss Re underwrite, bind and service workers' compensation insurance policies.
CompScience founder and CEO Josh Butler said: "We are pleased to be partnering with Nationwide and Swiss Re so that we can bring the disruptive power of computer vision and data science to help reduce losses on Workers' Comp policies."
CompScience's Intelligent Safety Platform conducts actuarial analysis to reduce claims.
The insurtech said it can identify previously unreported workplace risks by examining existing workplace footage using computer vision technology.
Swiss Re head strategic partnerships US, reinsurance solutions Sebastien Bert said: "We are delighted to be part of a project that helps make workplaces safer and reduces the financial cost of insurance protection.
"Our predictive risk models enable benchmarking against the market, monitor portfolio trends, and allow CompScience to quantify the value of its risk mitigating technology."
Nationwide SVP of product expansion John Lopes said: "Nationwide looked at two years of actuarial data and saw that the technology shows promise, we found that the CompScience computer vision models, data science, and reporting tools could help potentially save lives and reduce costs.
"CompScience's Intelligent Safety Platform provides truly actionable insights into workplace risks."
Currently, CompScience is providing workers' compensation insurance in ten US states and plans to roll it out in others later in 2023.
In August 2022, the insurtech raised $6m in a seed funding round from Working Capital Fund, Preface Ventures, Hustle Fund, Pathbreaker Ventures and others.