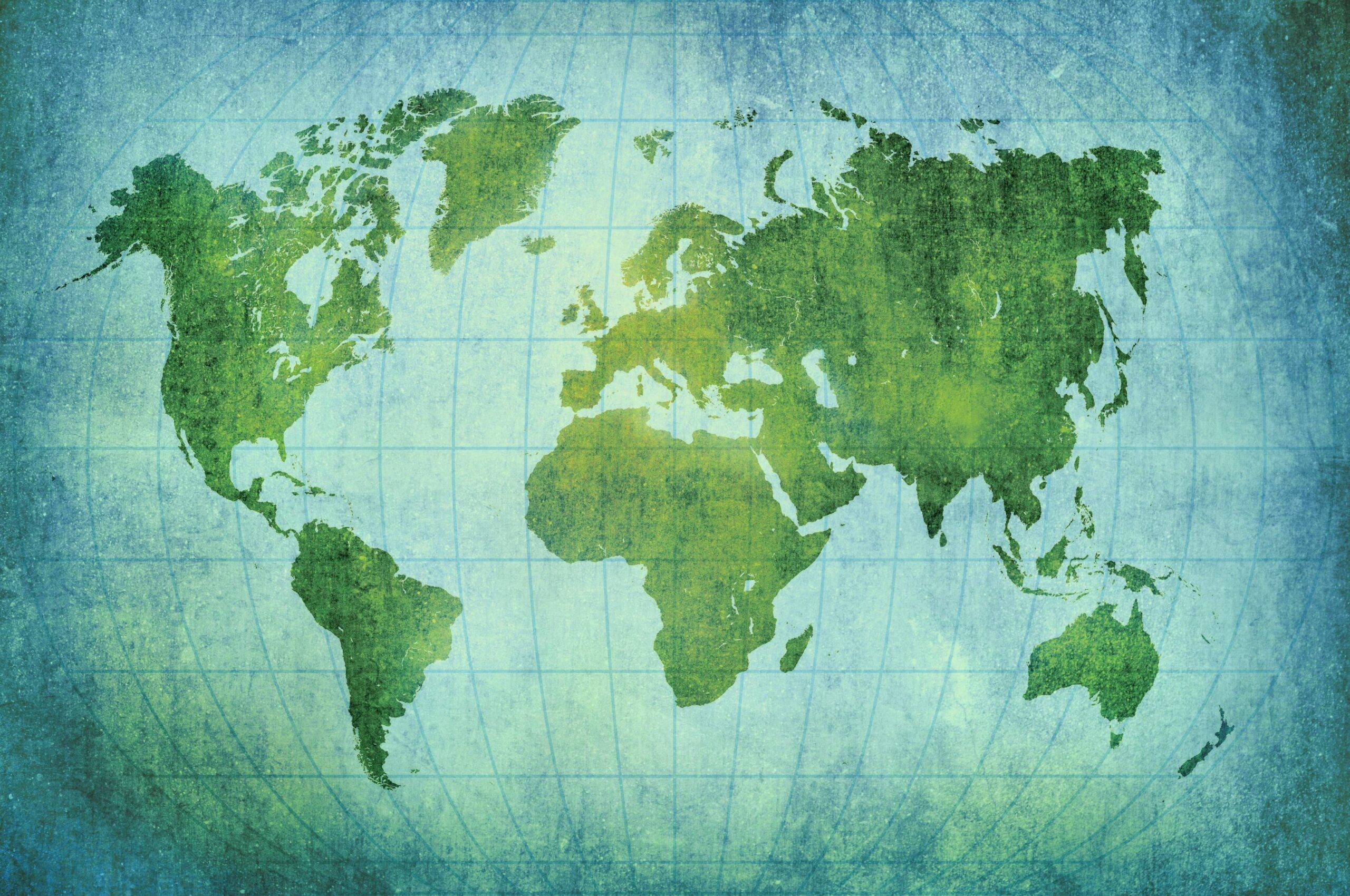 Sompo International, the Bermuda-based arm of Japanese insurance giant Sompo Holdings, has received approval from the Ministry of Finance of Luxembourg to set up a subsidiary in the country.
The subsidiary, known as SI Insurance Europe (SIIE), will commence operations later in 2018.
It will cater to the company's EU clients and will write insurance and reinsurance from Luxembourg.
The insurer decided to establish a subsidiary in Luxembourg to address the issues that can rise after the UK leaves the European Union, in particular the potential loss of EU passporting rights.
Sompo International has picked Takashi Kurumisawa to head its new subsidiary entity as CEO.
The company also announced that it plans to extend the newly launched unit beyond Luxembourg to include operations in Italy, France, Spain, Germany and Belgium this year.
However, the company will continue to maintain its presence in the Lloyd's market and its current offices in London and continental Europe.
Sompo International chairman and CEO John Charman commented: "Europe is a key component to Sompo International's strategic growth plans and SIIE now provides us with a base in Continental Europe to build our presence in the region.
"We continue to introduce new specialty teams and deliver a broader suite of products as we enhance our capabilities to provide exceptional and efficient service to our international clients."
Kurumisawa added, "We are extremely pleased that Luxembourg has granted our insurance license. With continued uncertainty around Brexit, Sompo International can provide immediate clarity and commitment to our clients and brokers that we have the ability to maintain the highest levels of service in the European market."
Sompo International first announce plan to establish a new headquarters in Luxembourg in November last year.