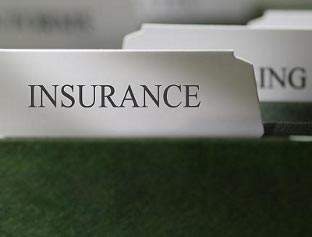 "Columbus Life has taken a step closer to its organizational vision of smooth digital processing, from presenting concepts to clients through delivery of a policy, while maintaining its philosophy of high-touch relationships," said J.J. Miller, president and chief executive officer for Columbus Life. "Upon deciding to develop our first app, team members brainstormed content their independent producers would find most useful on a mobile device, and our popular tax reference sheet was a clear choice."
The 2013 Tax Reference App provides current tax brackets, standard deductions, pension plan limits and more, as found on the company's tax reference sheet. The mobile app provides financial professionals additional access to:
Easy-to-use tax calculators to help evaluate specific scenarios for clients, Internal links to Columbus life product information designed for use in estate and retirement planning scenarios, and Digital updates on changes in tax information.
"Technology plays a key role in supporting existing producers and attracting new producers to Columbus Life," said Miller. "By developing and implementing the right technologies, we can make business processes faster, easier and seamless."
In 2012, Columbus Life introduced the iGo e-App electronic application that helps producers submit applications in good order to the home office. Soon after introduction, iGO e-App policies were placed in force 35 percent faster than paper applications processed during the same period. In addition, nearly 20 percent of applications are now submitted electronically.
Columbus Life is developing a second mobile app to be released this summer exclusively to appointed producers.