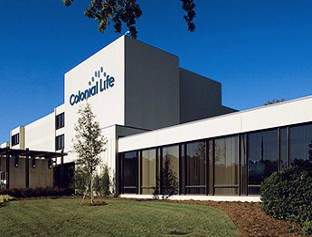 The new products comprise an employer-paid group term life plan and a long-term care benefit rider on whole life insurance policies.
Colonial Life stated that the new group term life insurance product allows employers to conveniently offer a popular benefit to employees.
Designed as an affordable product, term life insurance assists employees and their families replace lost income in case of a death and is guaranteed-issue, meaning no health questions for employees.
The employer-paid option works on a composite rate structure, which means the same rate for all employees, irrespective of age or tobacco use.
Ideal to be provided as an employee-paid basis, the group term life insurance coverage gives options tailored for both large and small accounts.
Colonial Life product development vice president Steven Johnson said: "Life insurance is the one policy everyone needs.
"We know employees are interested in purchasing life insurance benefits at work, yet only 25 percent of small businesses offer life insurance to their employees (LIMRA, 2014).
"Our group term life plan offers employers an easy, affordable way to help offset the financial risk for uninsured employees."
Colonial Life said that addition of a long-term care benefit rider is also available on a whole life policy, which can help protect the insured during his or her lifetime by offering a "living benefit" should long-term care become a necessity.
The rider offers all or part of the death benefit to be given in advanced for long-term care expenses, such as a long-term care facility, assisted living facility, home health care services or adult day care.