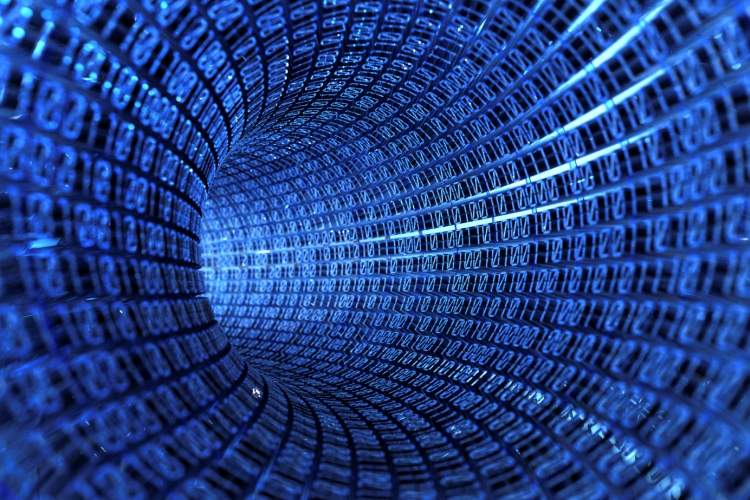 Coincover has launched their new product, Cryptocurrency Wills. The product is a response to an estimated four million Bitcoins – worth $30bn – lost as a result of people dying without adequate plans in place.
Without a robust retrieval mechanism, once Bitcoin is lost it is lost forever. Coincover will help executers and beneficiaries retrieve cryptocurrency funds in the event of the owner's death with the Cryptocurrency Will Kit.
The product will be launched in partnership with BitGo – a market leader in institutional-grade multi-signature hot wallets processing 20% of all global Bitcoin transactions and $15bn per month across all cryptocurrencies.
In order to use the Cryptocurrency Will Kit, customers must store their cryptocurrency in a multi-signature BitGo wallet, which will require at least two keys. The keys will be ID numbers that give you access to your Bitcoin to authorise a transaction to ensure heightened two-factor authentication security.
When you die, either your loved ones or your executer will contact Coincover giving the Unique ID number provided on the Notification Card, along with a death certificate to the deceased.
Coincover will then investigate and retrieve the funds.
BitGo CEO Mike Belshe said: "Transparency and accuracy is essential for building trust in the market so it's critical for clients to understand under what circumstances their investments are insured and to what extent any loss would be covered. In partnership with Coincover, we are not only providing comprehensive coverage, we're being completely transparent about the terms of our coverage."
Coincover co-founder and CEO David Janczewski said: "As Bitcoin becomes more mainstream and its value continues to increase, considering how to manage it as part of an estate planning exercise is becoming increasingly difficult. Many people don't know that unlike physical assets which form part of an estate on death such as savings, property, pensions and investments, you can't get at cryptocurrency, unless you have the key or password to it. There's no bank manager to ask, and no one can break in for you. That's why so many billion Bitcoins are lost when people die each year. Our Cryptocurrency Wills product meets this gap in the market.
"Along with BitGo, we act as the custodian of the back-up key and only the two together, in the event of a death, can unlock the wallet and retrieve the funds. So your loved ones can benefit from your cryptocurrency investment after you pass away".