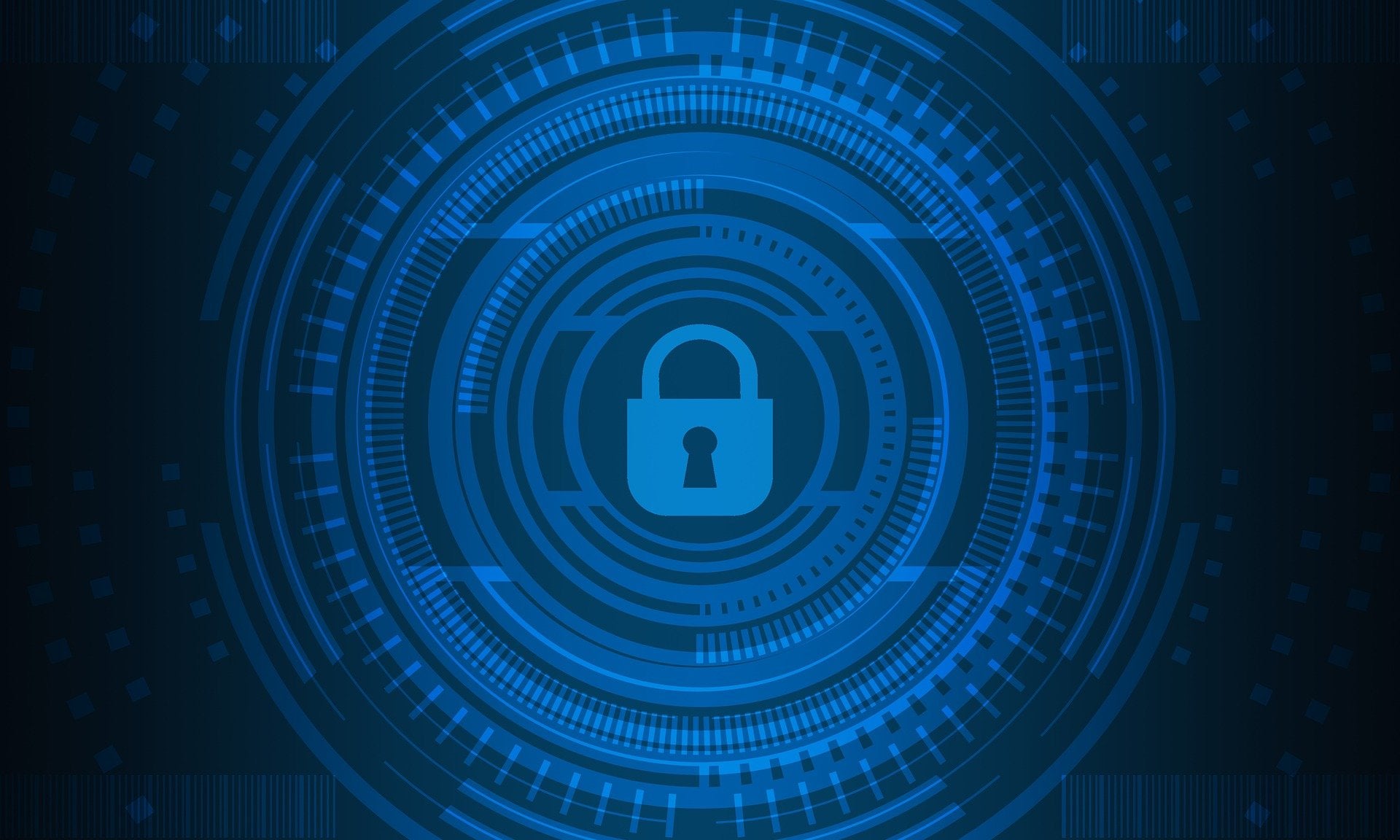 US-based cyber insurance provider Coalition has introduced an integrated platform for managing risk with free attack surface monitoring and cyber risk assessment.
Dubbed Coalition Control, the new platform combines the insurance, technology, and services of Coalition and its partners into a single digital experience.
The aim is to enable organisations to fight cyber breaches by offering them access to enterprise-grade security and risk management solutions.
Coalition Control incorporates free attack surface monitoring to detect the public attack surface of an organisation and scan it for vulnerabilities. It also monitors new risks and recommends corrective measures.
The new platform is designed for organisations of all sizes. It offers risk ranking and security performance management along with a comprehensive report on the risk profile of an organisation and its security rating.
Additionally, it supports third-party risk management.
Coalition CEO and co-founder Joshua Motta said: "No organisation can afford to ignore increasingly destructive ransomware and cyber attacks, yet cybersecurity has never been more expensive.
"Coalition Control is designed to address what is now the single most pervasive risk facing individuals and businesses – cyber risk. Easy to set up, easier to use, and it's available for free to all who sign up."
Moreover, Coalition is expanding its technology partner ecosystem to incorporate offerings from various cybersecurity providers.
These will cover identity and access management, endpoint detection and response, governance, risk, and compliance training, and security training, and tools to combat threats.
This March, Coalition raised $175m in a funding round led by Index Ventures, at a $1.75bn valuation. General Atlantic and the company's existing investors also joined the round.
In the same month, the cyber insurance firm extended its strategic agreement with Swiss Re Corporate Solutions, the commercial insurance unit of the Swiss Re Group. The partnership was aimed at offering broad cyber insurance and technology errors & omissions insurance to small and midsize firms in the US and Canada.