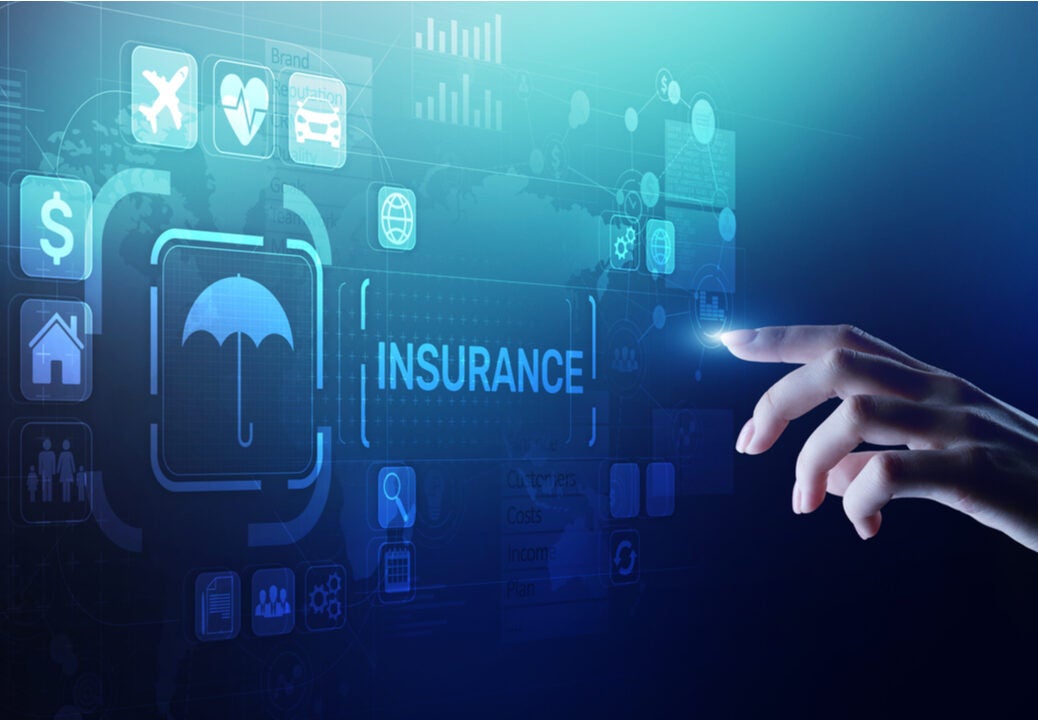 Clearcover Insurance Company has turned to Wolters Kluwer to support its compliance intiatives on behalf of its car insurance customers.
Under the agreement, the Chicago-based insurer has chosen multiple offerings within Wolters Kluwer Compliance Solutions NILS INsource solutions suite.
A web-based tool for research, NILS INsource enables insurers to monitor regulatory material and evaluate compliance ramifications of evolving insurance obligations.
The tool's insurance terminology indexing as well as compliance topic and subtopic category dabase is said to provide accurate content in lesser time.
Wolters Kluwer Compliance Solutions executive vice president and general manager Steven Meirink said: "The INsource platform features content from a broad range of insurance industry professionals who contribute their expertise to maintaining and updating NILS INsource content with the most current developments in the industry."
Clearcover has also deployed four other modules within the suite, in addition to  NILS INsource capabilities.
These are NILS Market Conduct for Property & Casualty; NILS Cancellation & Nonrenewal; NILS State Filing; and NILS Matrices.
Customers in Arizona, California, Illinois, Ohio, Louisiana, Texas, Utah, Nebraska, Oklahoma, Louisiana, Indiana, Pennsylvania, Maryland, Georgia, Missouri, and Wisconsin can avail Clearcover's car coverage.
Clearcover COO Derek Brigham said: "Given our growth in recent years across an increasing number of states nationally, we recognised the need to ensure that our compliance practices were keeping pace with the enthusiastic market response we have seen with our offerings.
"Wolters Kluwer's domain expertise, technology, and compliance content make it the right partner for our compliance efforts and positions Clearcover to optimise services for our customers."