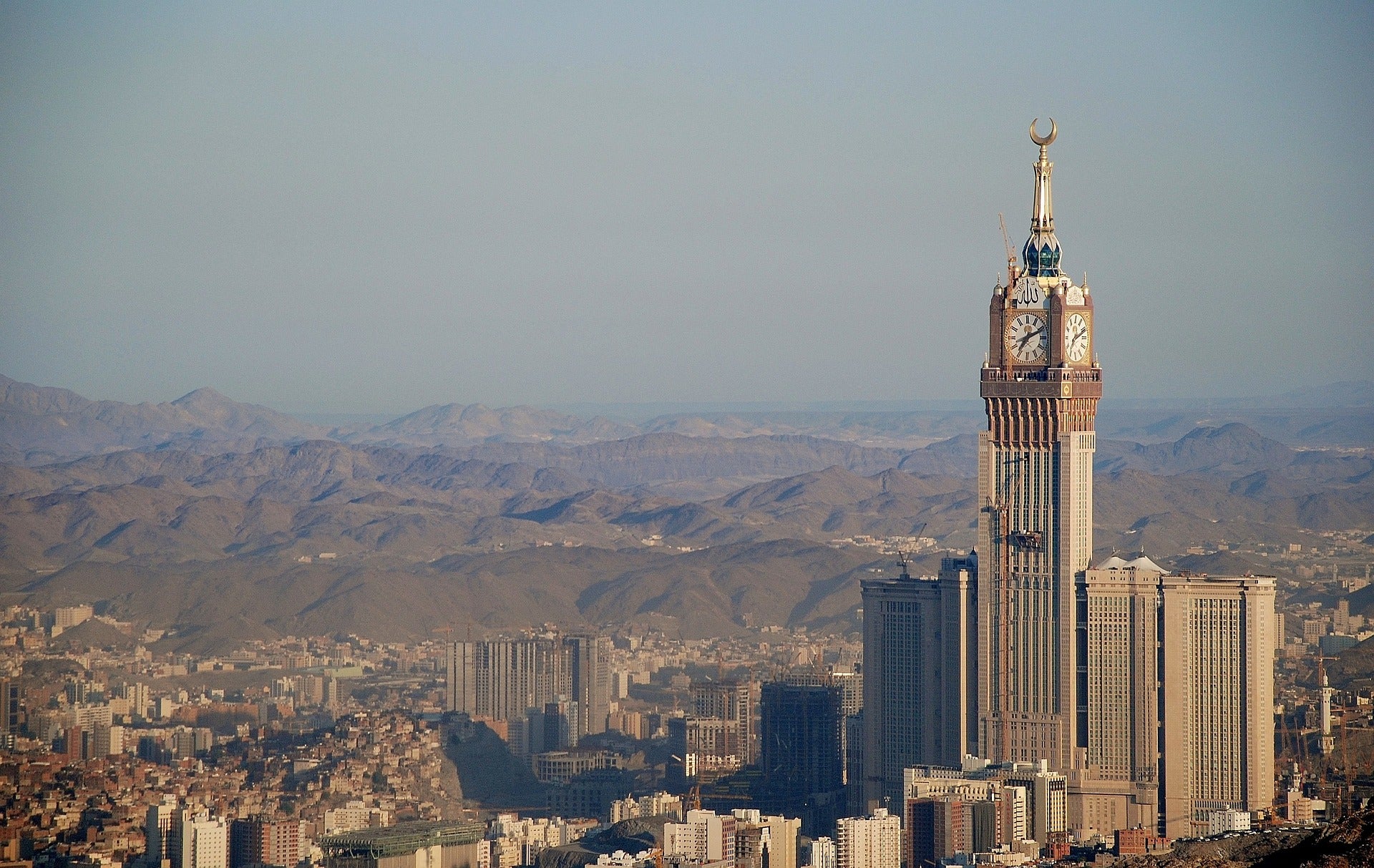 Cigna Worldwide Insurance has received a branch license from the country's central bank, reported Arab News.
With the latest development, Cigna has become the first foreign health insurance company to get a branch license in Saudi Arabia.
Cigna Worldwide Insurance is part of the Cigna group of health services companies that serves more than 180 million customers and patients in more than 30 countries.
Now with this licence, Cigna will be able to provide localised health insurance solutions, supported by its global capabilities.
It will offer insurance solutions to individuals, firms, and government entities in Saudi Arabia.
This license will also help the firm to contribute to the economic growth in line with Saudi Arabia's Vision 2030's objectives.
This permit comes under the strategy of the central bank, also known as SAMA, to promote foreign direct investments to increase the insurance sector's competitiveness.
Cigna International Health president Jason Sadler was quoted by TradeArabia as saying: "This marks a significant milestone for Cigna in the kingdom and across the Middle East and Africa region.
 "The licence enables us to deliver a stronger value proposition, access, and service to our clients through a host of proprietary health and well-being products and services. Cigna has been in the region for nearly two decades, initially through local partners and then independently.
"We have a deep-rooted knowledge of the Middle East health insurance market, which helps us in offering a health insurance proposition ideal for clients in the Kingdom. This momentous occasion represents an exciting step along our growth journey in the Kingdom of Saudi Arabia and the region."