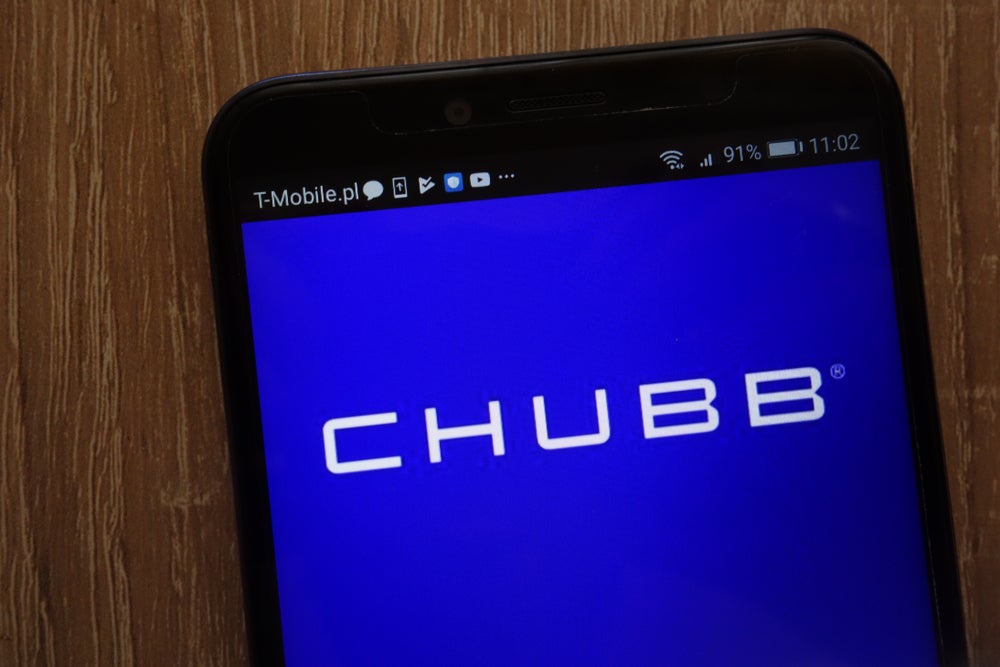 Chubb has enhanced its existing business package insurance policy in Hong Kong with the launch of Enterprise Guard Plus.
The enhanced proposition is said to offer increased coverage for the evolving needs of businesses, in the wake of the Covid-19 pandemic.
Many small and mid-size enterprises (SMEs) are forced to switch their operations online amid the pandemic, due to restrictions on movement. This has affected the ability of IT departments to quickly spot malicious activity as they are focusing on keeping networks up and running.
Enterprise Guard Plustypically offers coverage for accidental physical loss of or damage to content and stock contained in the business premises.
Additionally, it covers the loss of cash, cheques, order and stamps due to burglary.
The enhanced product features an optional legal liability cover that offers protection to businesses when handling personal data.
Besides, it offers material damage cover as well as covers bodily injury due to activities arranged by social and welfare club.
Chubb Hong Kong SARgeneral insurance business president Stanley Wong said: "With the on-going pandemic and business restrictions in Hong Kong, SMEs are the hardest hit in the economic downturn.
"We understand the emerging risks as businesses adapt their operations to the new normal. With Enterprise Guard Plus, we have tailored coverage to respond to the evolving risks so that SMEs can sustain their core business with confidence."
In July, Chubb rolled out Work from Home (WFH) Insurance for the Asia-Pacific region. The policy is designed to help employers offer protection to employees working from home amid the Covid-19 pandemic.