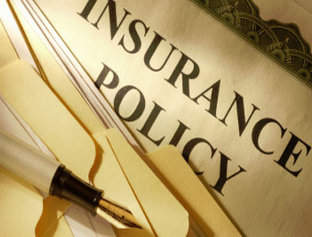 The group provided kidnap/ransom and extortion services to commercial customers through the Ackerman Group for more than three decades.
Chubb's Signature personal insurance customers will now be offered cyber security consultations, background investigations for domestic employees, a 24/7 hotline for security-related questions, and other services from the Ackerman Group.
Chubb Personal Insurance client services manager Maria Cordeiro said: "With so much personal information being freely shared online these days, individuals are more vulnerable than ever to cyber-related theft, extortion and a broad range of threats to themselves, their families and their assets."
The Ackerman Group's security services has been designed to assist eligible Chubb customers protect their assets and families from harm.