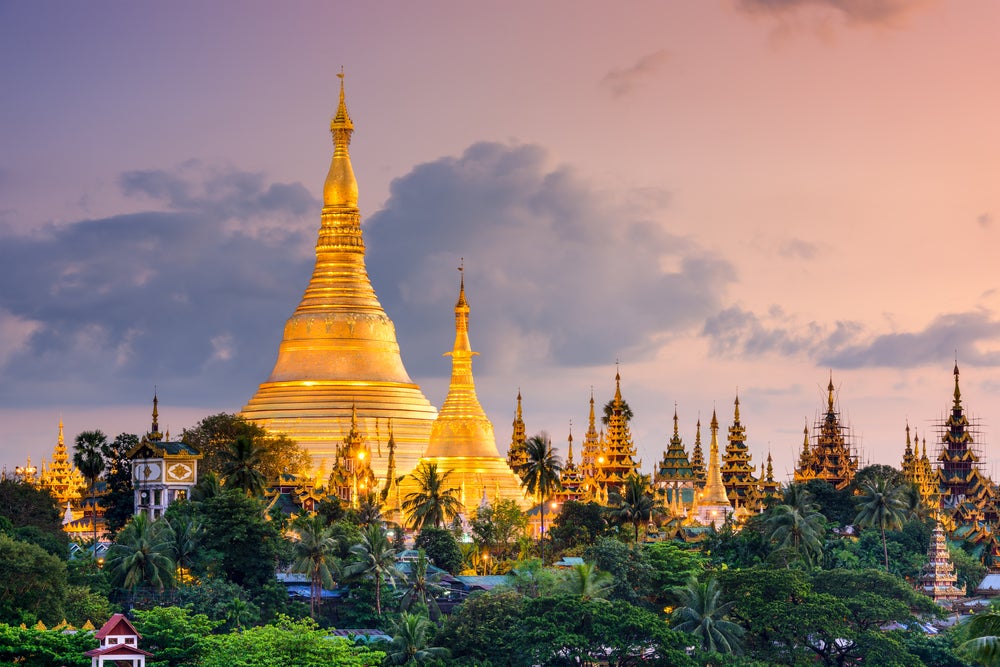 American property and casualty insurer Chubb has secured permission from the Myanmar Ministry of Planning and Finance (MOPF) to set up a life insurance subsidiary in the country.
Pursuant to the terms of the initial licence, Chubb will establish a 100% owned life insurance firm in Myanmar.
Chubb was one of five firms awarded this right after a competitive review process.
The latest permission marks a significant step by Myanmar to allow foreign-owned companies to offer insurance and other financial services.
Chubb chairman and CEO Evan Greenberg said: "Chubb is pleased that the Myanmar government has recognised the capabilities and experience that our company can bring to the market and has selected us to help build and strengthen their life insurance sector, which is integral to the economic and social fabric of the country.
"Life insurance is a long-term business, and Chubb looks forward to working with the Myanmar government, policymakers and local organizations to establish a successful, sustainable life insurance business."
Chubb said that the addition of Myanmar boosts its presence across the Asia Pacific region, which includes life insurance business in six other countries and territories, along with general insurance operations in 13 markets.
In March, Chubb secured permission from the China Banking and Insurance Regulatory Commission (CBIRC) to increase its ownership in Huatai Insurance Group Company.
In the Asia Pacific region, Chubb has a work force of approximately 6,000 staff and 37,000 captive agents and offers products and services through more than 240 offices.