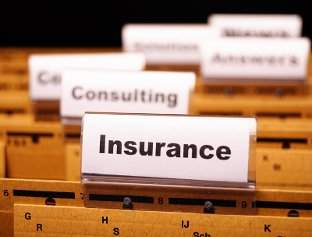 Canara HSBC Oriental Bank of Commerce Life Insurance Company (CHOICe) has launched an online service that enables customers to revive their policies.
With the help of the new service, which is available on the company's official website, customers can reinstate a lapsed policy as well as pay the premium online.
Canara HSBC Oriental Bank of Commerce Life Insurance chief executive officer John Holden said that the online revival facility has been designed keeping in mind the demanding lifestyle of customers.
"Although a lapse in paying the premium is not prudent, we understand that it may not always be possible for the customers to be physically present – the customer has to submit 'health declaration' form and may have to undergo medical tests.
"The online revival facility makes the process convenient for our valued customers and provides an immediate solution. It will also help in increasing persistency," Holden added.
The company has already processed nearly 35% of the requests through online mode.