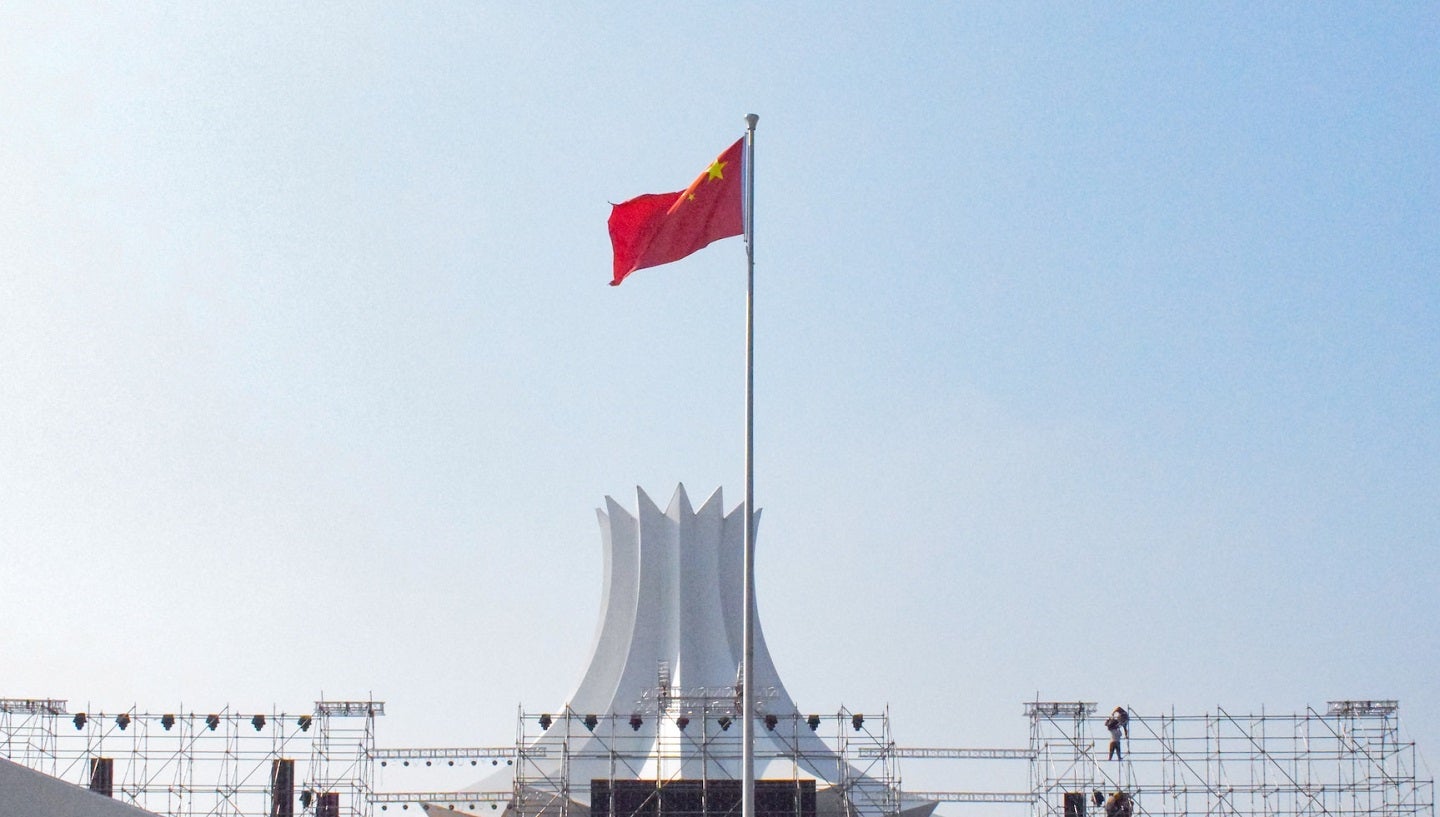 Chinese officials have revealed a set of plans to establish the country as a hub of the global reinsurance industry, reported China Daily.
The plans include the setting up of an international board for reinsurance trading and formulating related regulations.
Shanghai will soon receive an international reinsurance trading market or reinsurance international board, China's National Administration of Financial Regulation general office deputy director Zhang Zhongning said at a press conference.
Zhongning added that the country will finalise the trading system and associated regulations, including registration management rules for global reinsurance inflow business, as well as clearing and settlement procedures for on-site international transaction and solvency reinsurance credit risk's operational rules.
Furthermore, a global reinsurance function zone will be established in Lingang Special Area, which comes under China (Shanghai) Pilot Free Trade Zone.
Zhongning commented that both local and global insurers can roll out reinsurance business in the area by developing reinsurance operation facilities in Lingang or by opening accounts through the global reinsurance business platform in the area.
The country will also accord insurers with favourable tax and international capital policies along with separate monitoring methods.
As part of a guideline issued in July 2021 to build Shanghai's Pudong New Area as a major hub of socialist modernisation, the Chinese authorities for the first time showed their backing to develop a global reinsurance centre in Shanghai.
Three months after, the authority unveiled a 13-point guideline to help achieve these goals.
Subsequently, the authority also released the construction plan for the reinsurance international board at the fourth Lujiazui International Reinsurance Conference. Preparatory work for the board is currently underway.