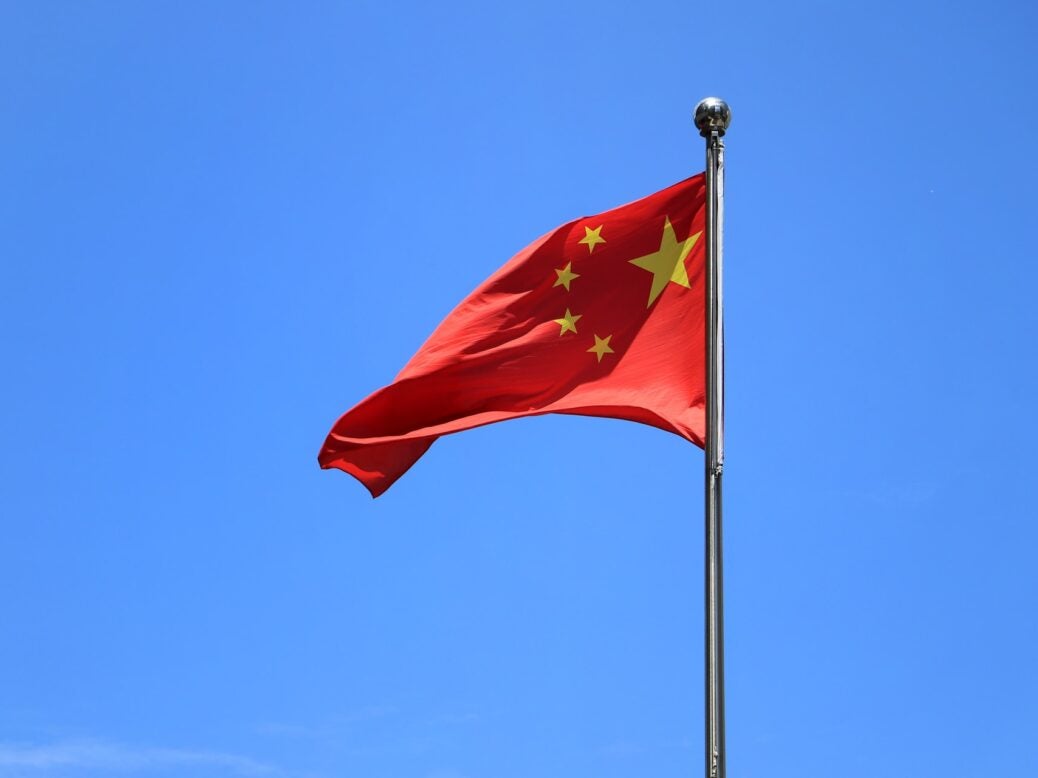 China has reportedly restarted the sale of Dajia Insurance Group , which purchased most of the operations of the troubled insurer Anbang, in a bid to offload the firm to private investors.
Advisers are now engaged on a sale of Dajia that could value Dajia at around $3bn, Bloomberg reported citing people familiar with the matter.
According to a source, the state-owned insurer has received preliminary interest from bidders, including other insurers and investment funds.
Non-binding offers are expected to be secured by the company this month itself.
This would be at least the second attempt to offload the company following an effort last year.
The sale could be carried out through multiple transactions, the sources said adding that there is no assurance that the present developments will result in a deal.
CBIRC didn't comment on the report.
Dajia was set up by China Banking and Insurance Regulatory Commission (CBIRC) in 2019 to manage the operations of Anbang.
It was jointly established by China Insurance Security Fund (CISF), SAIC Motor Corp and Sinopec after CIRC seized control of Anbang for a year after its operation was found violating regulations.
The move was part of the countrywide campaign directed at minimising the financial risk after some private-sector conglomerates went on an asset-buying spree.
Following the development, Anbang ex-chairman Wu Xiaohui was sentenced to 18 years in prison for fundraising fraud and embezzlement.
Last September, it was reported that Anbang decided to approach China's banking and insurance regulator to disband and liquidate the company.