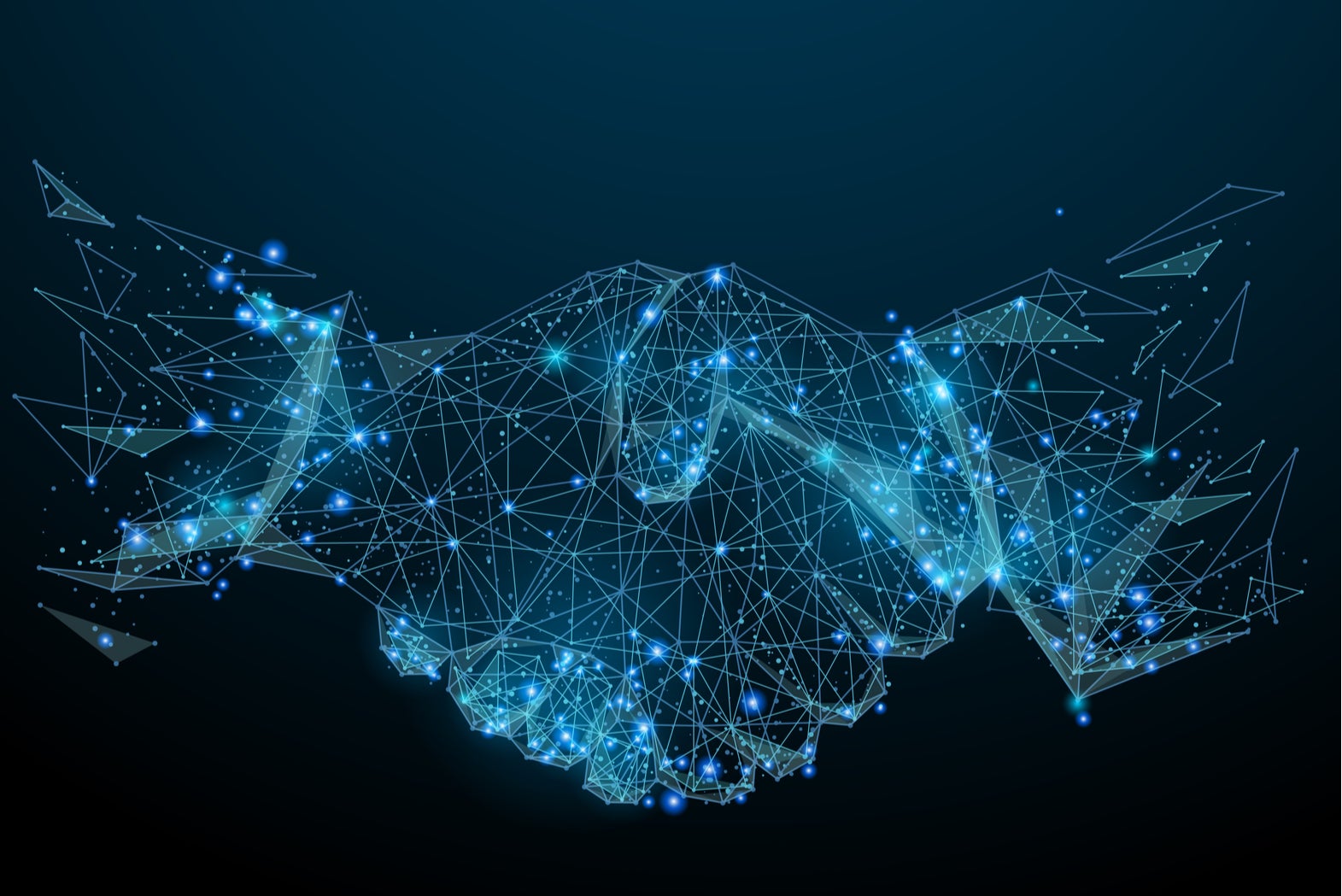 China Banking and Insurance Regulatory Commission (CBIRC) has floated a new company to manage the operations of Anbang Insurance Group.
The new entity, known as Dajia Insurance Group, was jointly established by China Insurance Security Fund (CISF), SAIC Motor Corp and Sinopec.
With a registered capital of CYN20.36bn ($2.97bn), the new company will get equities of Anbang Life Insurance, Anbang Pension Insurance and Anbang Asset Management Co.
CISF will own a 98.23% stake of Dajia Insurance Group whereas SAIC will hold 1.22% stake. China Petrochemical will own the remaining 0.55% shareholding.
The CBIRC said that Dajia Property & Casualty Insurance will also be established to take control of part of the insurance business, assets and liabilities of Anbang Property & Casualty Insurance.
In February this year, the CIRC seized the control of Anbang Insurance for a year after its operation was found violating regulations.
The CIRC at that time said that taking over control of Anbang Insurance is aimed at safeguarding consumer interests.
Chinese regulators reportedly ordered Anbang Insurance Group to speed up the sale of its entire stake in a health insurance unit, Hexie Health Insurance.