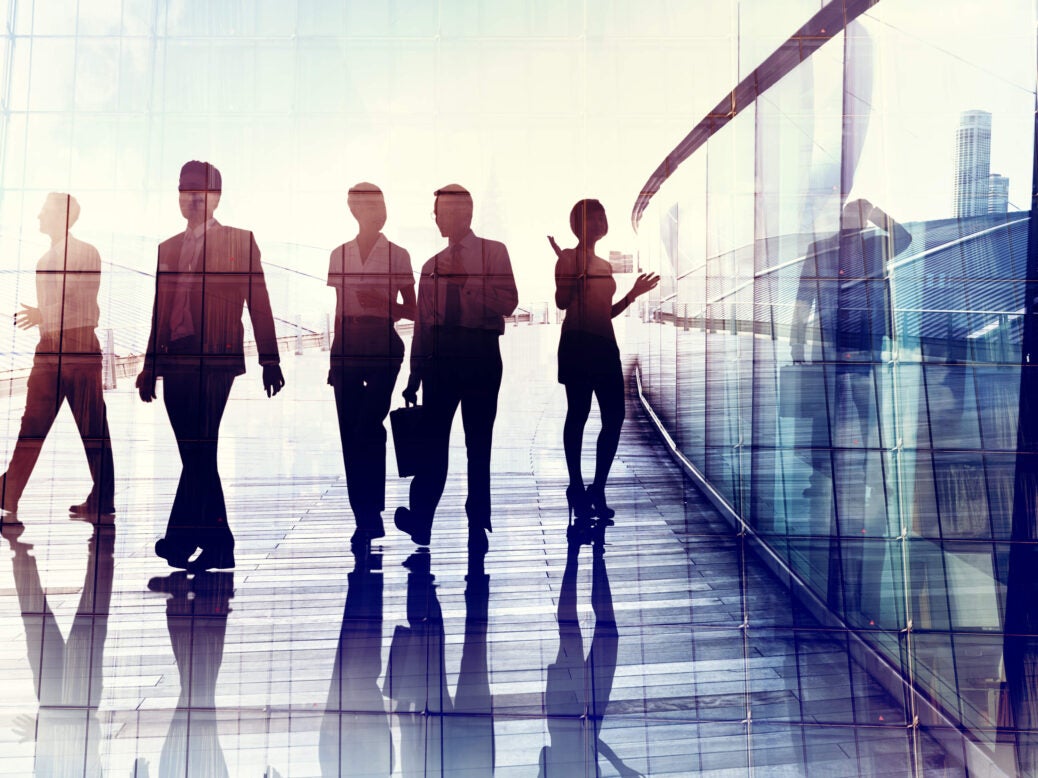 China Life Insurance has established an Agency Channel in Singapore with the aim of making its entry into the local insurance industry to offer services to both local customers and high net worth clients.
The company said that it expects to form an experienced team of at least 500 consultants within the next five years.
The agency will offer a host of insurance solutions including protection plans, endowments, investment-linked insurance plans and hybrid plans.  These plans are said to be highly customisable to offer value-added financial solutions to customers to fulfil their risk protection, retirement, wealth management, and legacy planning needs.
China Life Singapore chief executive Mr. Lin Xiangyang noted that the company will be committed to achieving 'Three Connections' in the region.
These include connecting China to Singapore's insurance markets, establishing a connection between insurance and technology and connecting Agency Channel with local consultants.
China Life Singapore Agency Department head Jerome Png said: "As a late entrant to this space, we have the nous and know-how to provide our clients with a fresh experience. We are excited to improve on the best practices of our industry peers to create greater value for both our consultants and clients.
"Our Digital Transformation projects in the next few years will help elevate the customer experience journey, which will dovetail nicely with our consultants' natural human touch, achieving a nice balance. Ultimately, I'm excited by the value we will be creating for our clients as well as our consultants and create positive vibe for the industry."
In 2017, China Life Insurance Singapore launched China Life Golden Dragon Whole Life Plan, the company's first high net worth product designed for affluent individuals.