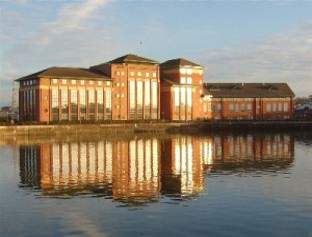 Life and health insurer Chesnara has reported a rise in fiscal 2013 pre-tax profit, on IFRS basis, by 208% to £60.6m, compared to £19.7m last year.
The company has posted a profit after tax of £49.3m, an increase from £27.9m in fiscal 2012. European Embedded Value (EEV) net of tax was up 165% to £82.7m before modeling adjustments.
Net insurance premium revenue dropped to £74.47m from £80.18m in the previous year.
Chesnara chief executive Graham Kettleborough said 2013 has been an extremely positive year with the company achieving significant advances across all elements of the business and against key objectives.
'Our strong operational platforms and positive indications of support for sources of funding for potential future acquisitions, give us confidence in the continued success of Chesnara through 2014 and beyond, whilst ensuring that we continue to reward the loyalty of our shareholders and policyholders,' Kettleborough said.