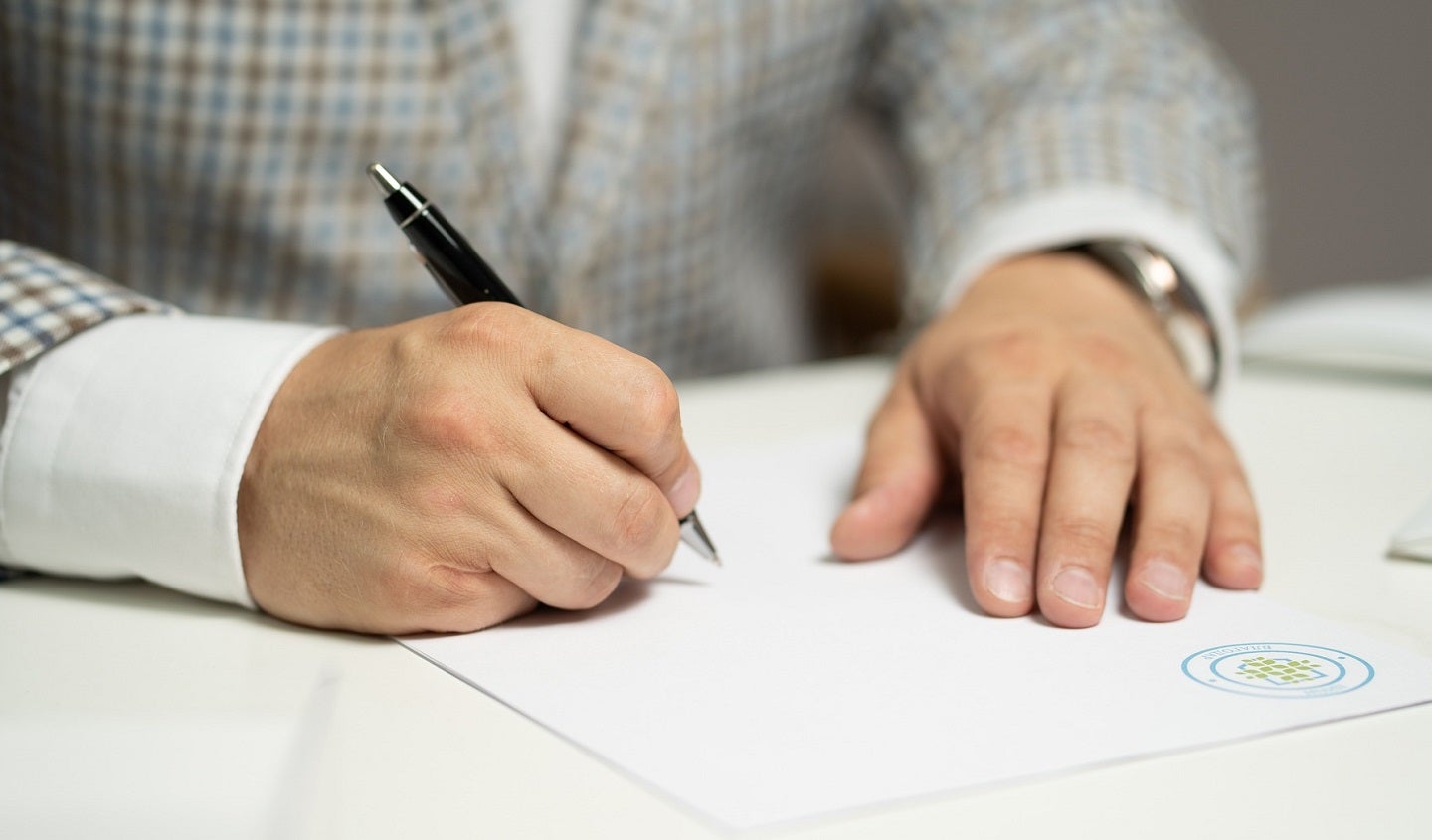 UK-based life and pensions consolidator Chesnara has entered a deal to acquire Canada Life UK's onshore individual protection business.
The deal will see the transfer of life insurance and critical illness policies for almost 47,000 customers to Chesnara's UK subsidiary, Countrywide Assured (Countrywide Assured).
Canada Life UK's individual protection line closed to new business on November 2022.
The policies are expected to transfer to Countrywide Assured next year, subject to the completion of a court-approved Part VII transfer.
During the interim period, Canada Life UK will reinsure the portfolio to Countrywide Assured, which was effective from 31 December last year.
As part of the reinsurance agreement, the £9m consideration was funded from Chesnara's internal group resources.
Chesnara expects the acquisition deal to enhance the group's economic value of around £7m and generate approximately £16m in additional cash over the next five years.
The impact on Chesnara's Solvency II ratio is expected to be broadly neutral.
Chesnara Group chief executive Steve Murray said: ""We continue to see a range of M&A opportunities and are highly confident in our ability to finance and execute such transactions on attractive terms for both vendors and our shareholders."
This deal represents marks Chesnara's fifth deal in the last two years, further consolidating its presence in the UK market.