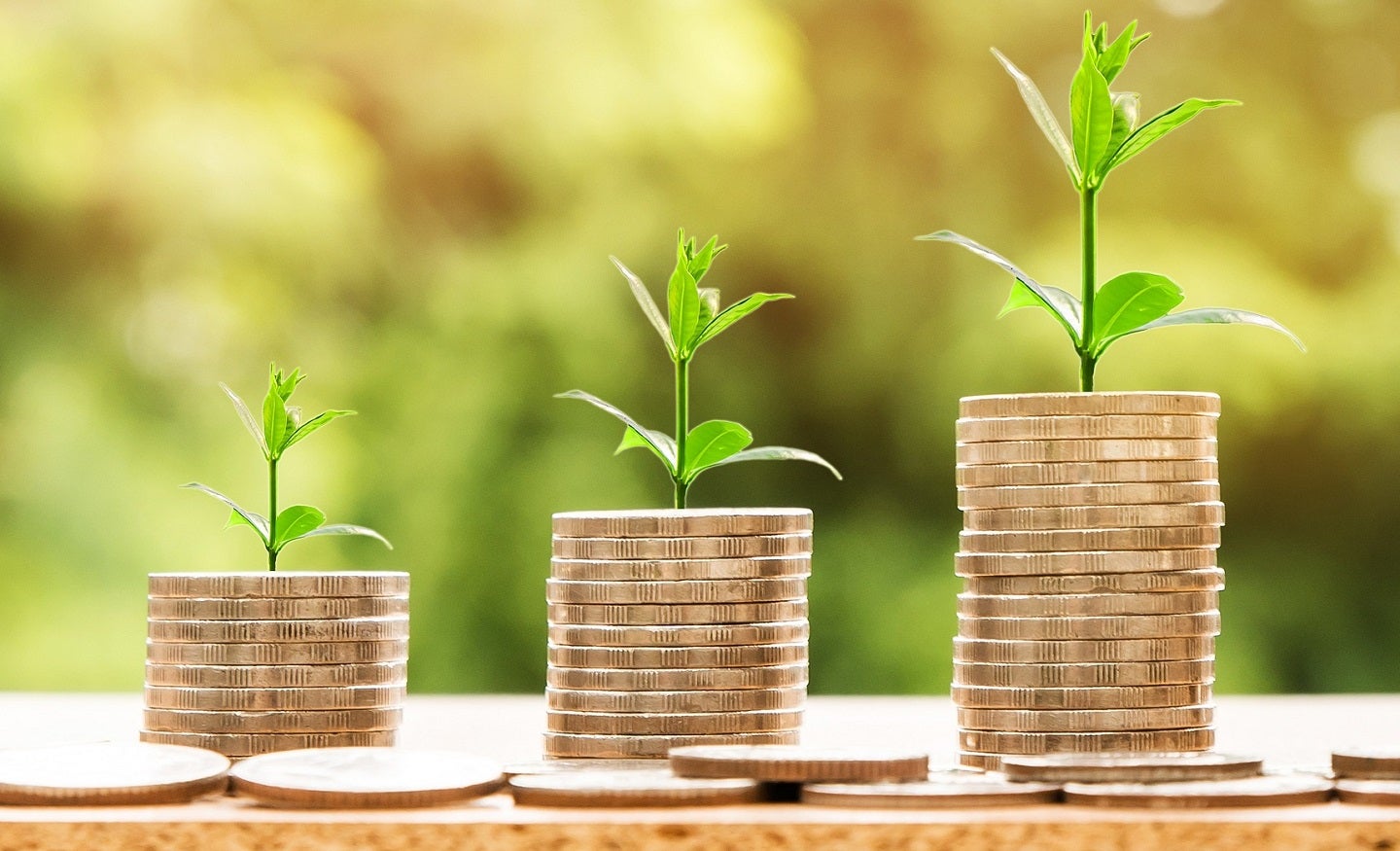 Home insurance group Chelsea Avondale has received an undisclosed investment in a Series C round led by MSD Partners.
The round also saw the participation of American Family Ventures and others.
Chelsea Avondale plans to use the proceeds to expand its Canadian homeowner's insurance business.
The business is underwritten via Chelsea Avondale's wholly owned subsidiary Max Insurance and distributed using the latter's independent brokers.
The latest investment is also set to help Chelsea Avondale's strategic expansion across the globe.
MSD Growth managing director and co-head Dan Bitar has now become part of Chelsea Avondale's board.
Bitar said: "Chelsea Avondale's passion for precision pricing and risk management, coupled with a strong track record of exceptional underwriting results, creates a tremendous runway for future growth.
"This investment is emblematic of MSD Growth's strategy of serving as a flexible, long-term partner to growth businesses with proven business models and large market opportunities."
Chelsea Avondale is involved in the development and deployment of scientific risk models to underwrite personal property risk.
It has developed a precision risk technology for the property and casualty insurance sector, called Skynet.
Chelsea Avondale CEO Nilesh Vasani said: "MSD Partners and American Family Ventures are industry leaders in supporting transformational ideas in insurance.
"We are fortunate to have such partners that deeply understand the value of our approach and are committed to helping us advance the development and application of risk science in the property insurance market."