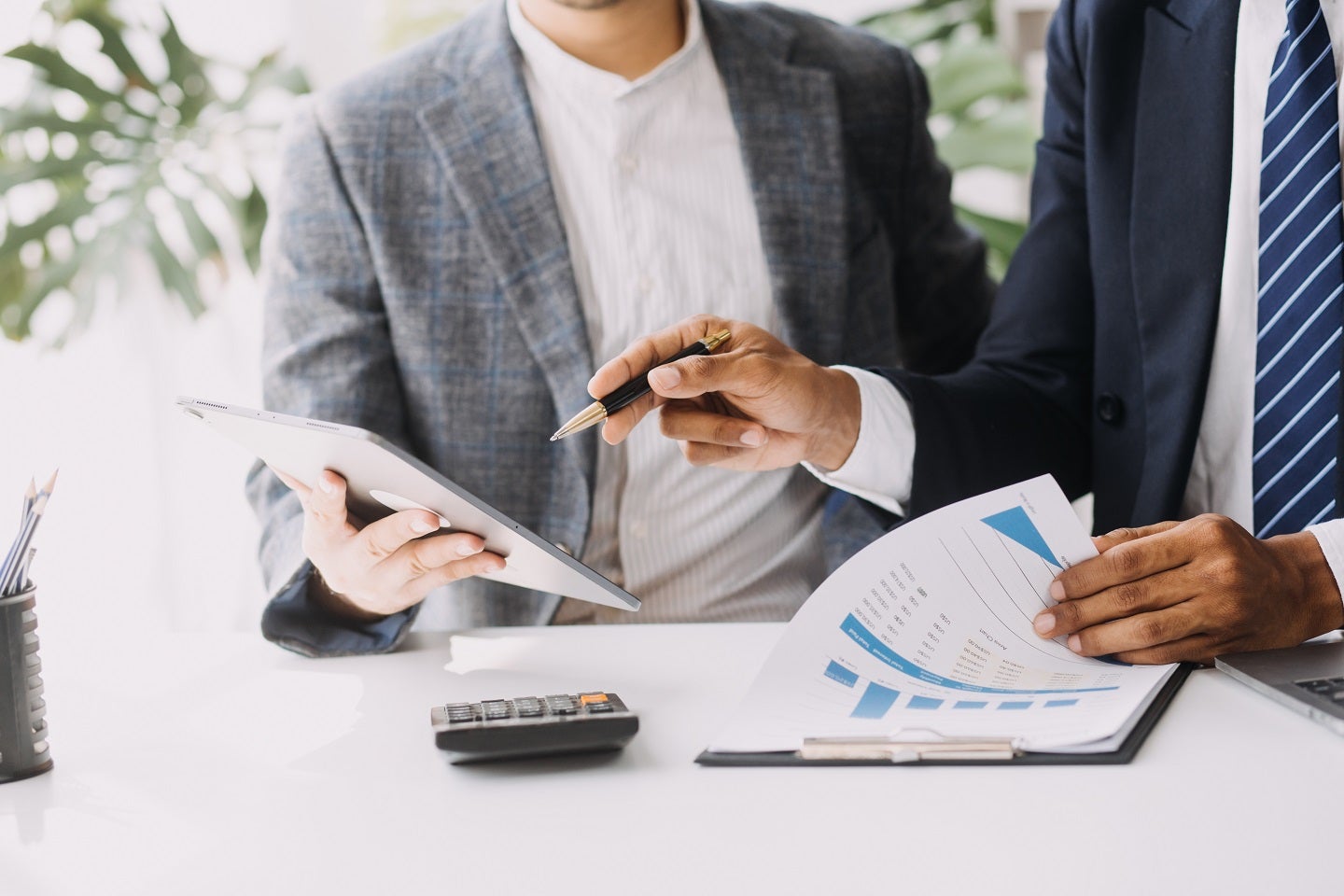 Chedid Capital subsidiary Chedid Europe Insurance & Reinsurance Brokerage has expanded its business in the UK with the acquisition of Trilogy Managing General Agents (Trilogy MGA).
Financial terms of the deal were undisclosed.
Founded in 2013 and regulated by the UK's Financial Conduct Authority, Trilogy MGA has been acquired from Resolution Underwriting.
Trilogy MGA is technical underwriting led managing general agent and Lloyd's coverholder. It is engaged in underwriting various classes through appointed representative Trilogy Underwriting.
Chedid said that Trilogy MGA will now trade under the name "Milestone Risk Solutions".
Resolution Underwriting chairman Christopher Harman said: "We have been impressed with the people and professionalism of Chedid Capital and are happy with the outcome of the negotiation to buy Trilogy MGA."
Chedid Capital chairman and group CEO Farid Chedid said the acquisition reinforces the group's international presence in the important London market.
Chedid said: "An underwriting presence in this marketplace will enable us to align ourselves more closely with the international client base that the group serves and will support the group's strategic expansion across the continents where we operate.
"Furthermore, this development not only broadens our market reach but extends our capabilities and skill sets to provide comprehensive solutions that meet the evolving needs of our diverse clientele."
Chedid Capital, an investment group in the insurance and reinsurance fields, has operations across Europe, the Middle East, Africa, and South Asia.