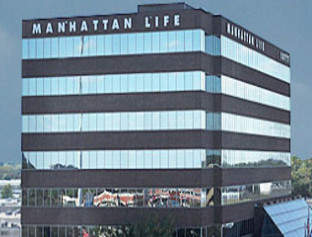 Founded in 1963, Western United Life Assurance designs and provides annuity products and services. It offers its products in Alaska, Arizona, Hawaii, Idaho, Indiana, Montana, Nebraska, Nevada, North Dakota, Oklahoma, Oregon, South Dakota, Texas, Utah, Washington, and Wyoming.
With this acquisition, Central United Life which is the provider of life, accident, cancer and limited benefit health insurance, will get access to the short- to mid-term annuity market.
Central United Life president, Dan George, said: "WULA has been somewhat restrained from growth over the past several years and the acquisition will allow them to increase their presence beyond the 16 states they currently market in and expand into the central and eastern part of the United States. We are excited to be in the annuity space and we look forward to expanding and establishing a stronger presence in the market."
WULA president, Dale Whitney, said: "Manhattan has built an impressive portfolio of insurance companies and WULA fits perfectly into its product diversification and growth objectives. Additionally, the companies share a mutual mission: to provide a quality portfolio of products and personal customer service."