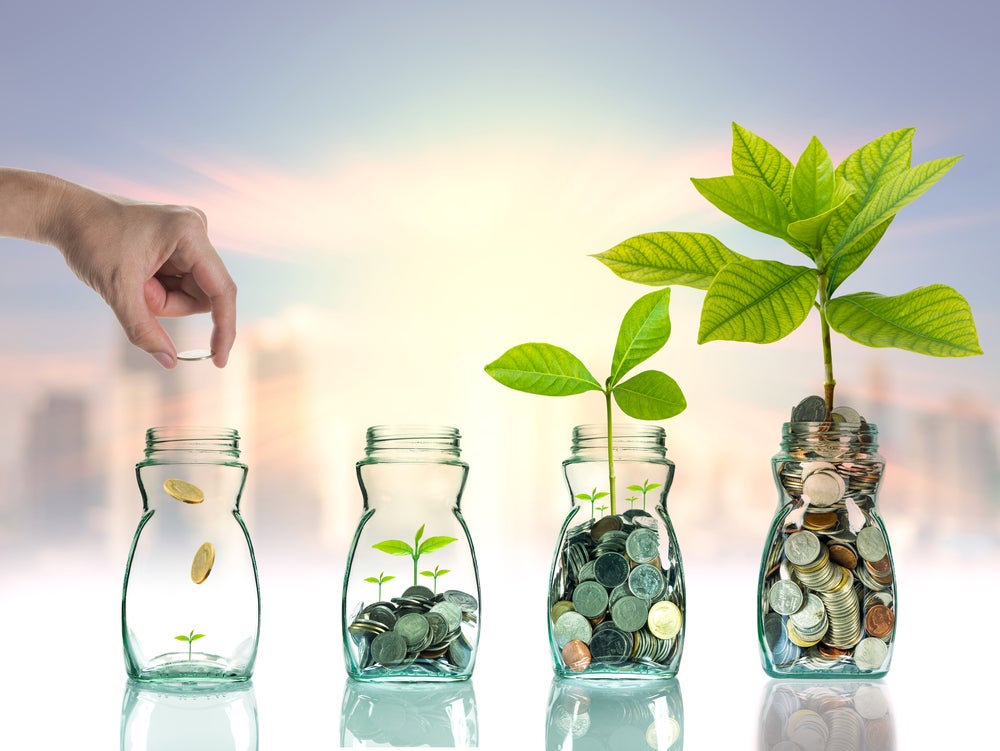 Centivo, which operates as a health plan and third-party insurance administrator, has secured $34m investment in a Series B funding round to expand its offerings into new markets.
The firm also intends use the new capital to ramp up its operations in response to the rising demand.
Led by technology investor B Capital Group, the financing round was joined by new investors Define Ventures, HarbourVest Partners, and Nassau Street Ventures, an AVG fund.
The company's existing backers Bain Capital Ventures, Company Ventures, F-Prime Capital, Ingleside Investors, Maverick Ventures, and Rand Capital also participated in the round along with several individuals.
As part of the deal, B Capital Group general partner Karen Page will join the Centivo board.
Page said: "The rising cost of healthcare continues to be a challenge for both employers and their employees.
"Centivo is structurally lowering the cost of healthcare purchasing by using technology and analytics to create efficiencies and improve outcomes. Their solution yields sustainable savings and boosts quality for the long term for employers and employees alike."
Founded in 2019, Centivo enables employers to provide a benefits solution to their workforce.
It allows them to provide their employees with "affordable and predictable costs", and various benefit options including traditional and proprietary networks.
Centivo CEO and co-founder Ashok Subramanian said: "Nearly half of adults said they find it difficult to afford their health insurance deductible and even more have skipped or delayed care because of the cost. The Covid-19 pandemic is putting even more financial stress on these individuals and the companies that employ them.
"Excellent healthcare shouldn't break the bank, and Centivo is proving it can be delivered affordably and effectively. By curating a network of top providers and leveraging data analytics, we can offer lower costs and help members effectively navigate their healthcare journeys."
Centivo has recorded notable growth over the last year, tripling its client base and members it serves, noted the company.
Its provider partners include health systems such as Orlando Health, Scripps Health, Mount Sinai Health System, and UCLA Health, among others.