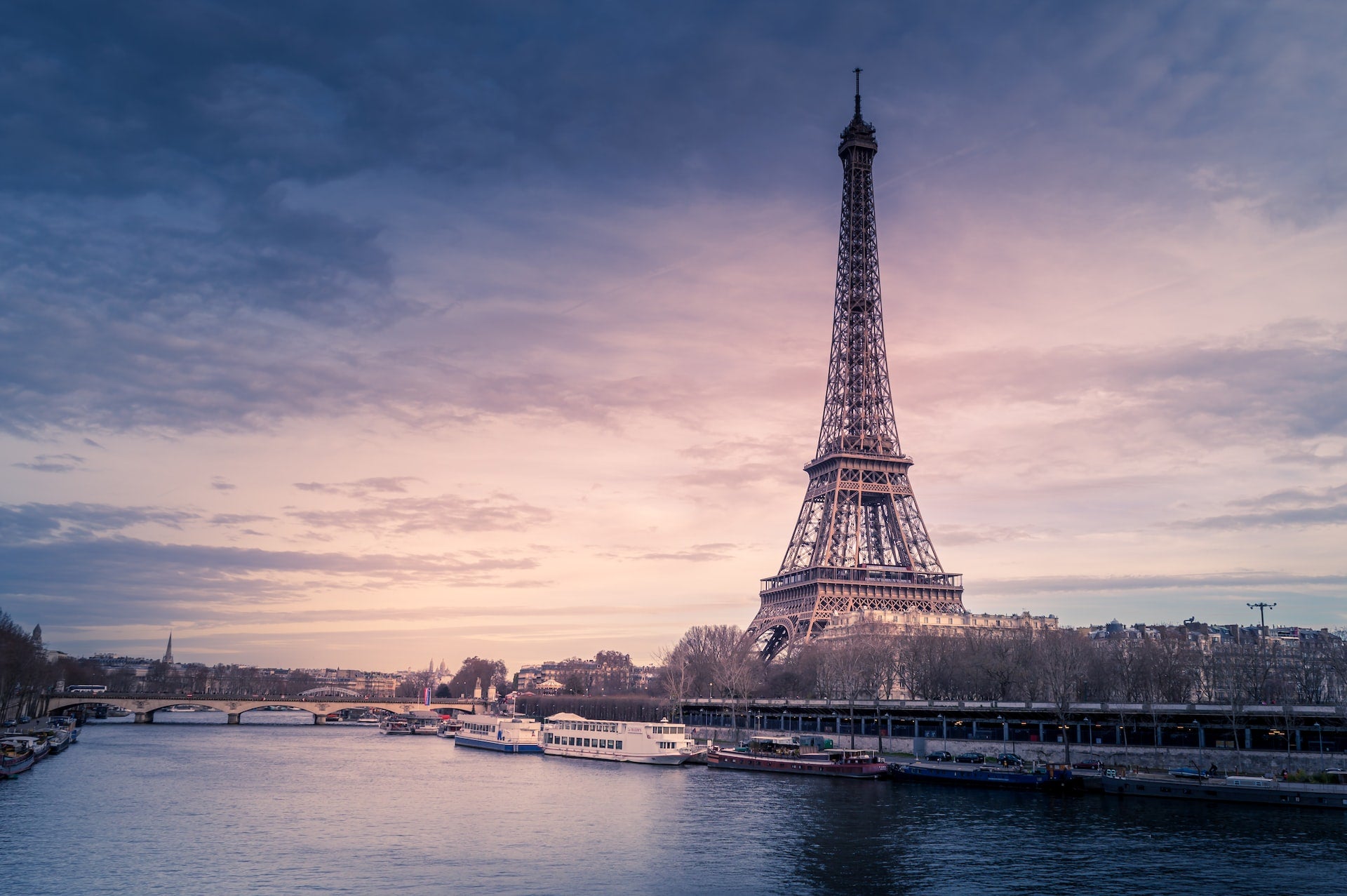 French public sector company CCR is holding exclusive talks with a consortium of mutual insurance companies SMABTP and MACSF to transfer control of its reinsurance arm, CCR RE.
The transaction is also aimed at increasing CCR Re's capital by €200m to support growth.
Initially, CCR plans to divest about 70% of CCR RE's capital and the transaction is expected to value CCR RE to around €1bn before the capital increase.
Following the disposal, the consortium would infuse €200m in CCR Re and acquire approximately 75% stake in it.
In 2016, CCR RE was established as a CCR subsidiary with a focus on market reinsurance activities.
It operates in France and other countries in the areas of property and casualty, life reinsurance, and some speciality lines including credit, marine, aviation, space and agri-food.
CCR chairman Jacques Le Pape said: "At CCR, we are proud to have incubated a leading reinsurance platform in Paris, a success that is now recognised by the interest of SMABTP and MACSF.
"The proceeds from the disposal will strengthen the resources available to CCR to manage the natural catastrophe scheme for the benefit of French policyholders in the context of climate change."
CCR will continue to hold a minority stake of 25% in CCR Re, allowing it to work with the consortium to help CCR RE become autonomous and achieve its industrial and social targets.
Additionally, CCR will have the option to sell the remaining stake in CCR Re in 2026, making SMABTP the largest shareholder of the company and allowing it to take over its management.
CCR RE chairman and CEO Bertrand Labilloy said: "The capital increase and the opening of CCR RE's capital are a decisive step in its development.
"All our teams and I myself are thrilled to be continuing this exciting entrepreneurial adventure with our new shareholders SMABTP and MACSF."
Subject to regulatory approval and other closing conditions, the transaction is expected to complete by the first half of 2023.