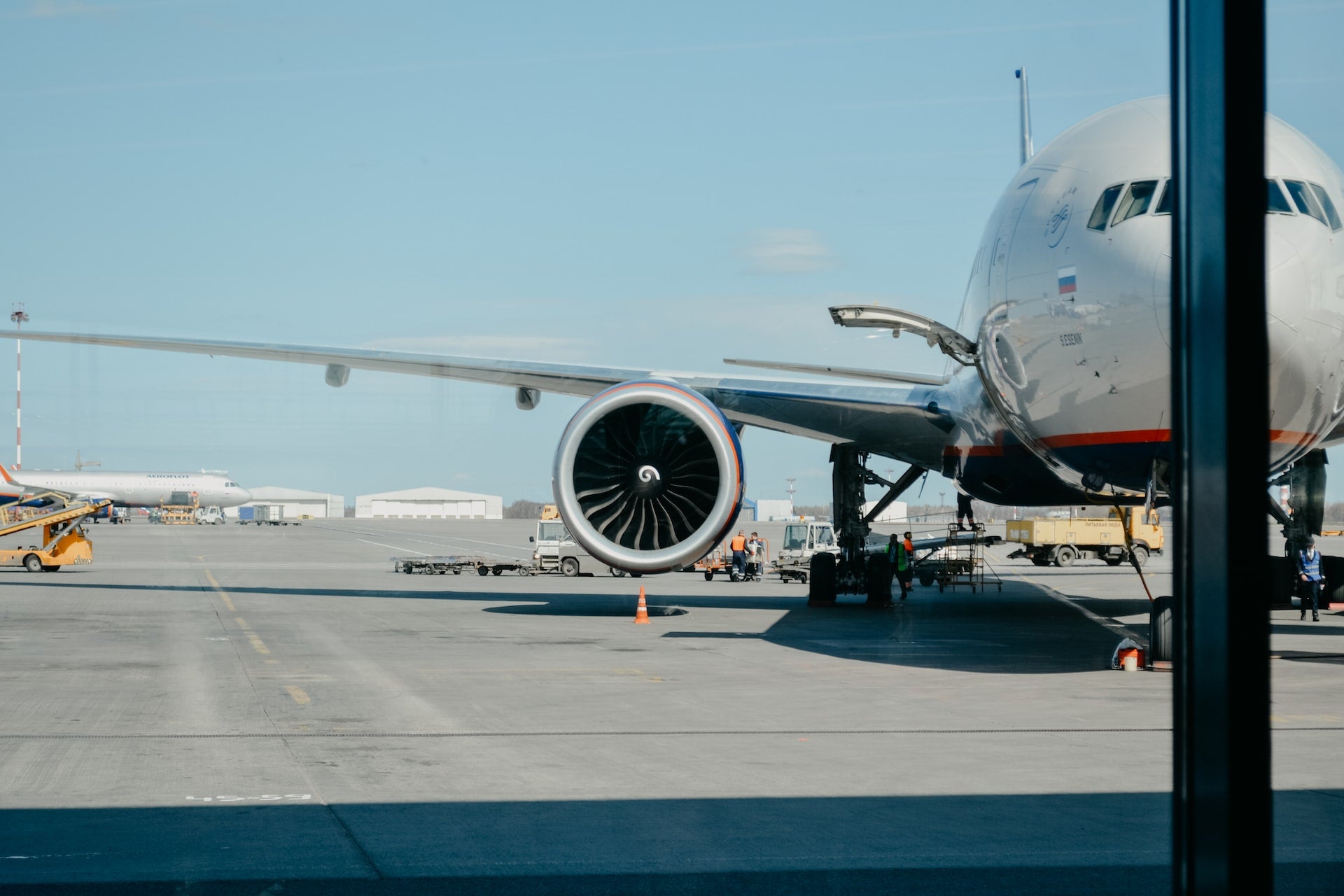 Castlelake, a US-based alternative investment manager, has established a new reinsurance company to provide insurance financing solutions to owners and buyers of commercial aviation assets.
Called Itasca Re, the reinsurer is licenced in Bermuda and will provide insurance solutions so that aircraft asset buyers can obtain 'competitive' financing rates.
This is accomplished using an insurance policy issued by Starr Insurance Companies to transfer the non-payment risk, which is typically carried by financiers, to third parties.
After that, Itasca Re and other prospective third-party reinsurers reinsure the policy in accordance with a tailored reinsurance agreement.
Castlelake partner and deputy co-CIO Joe McConnell said: "Itasca Re is the latest step Castlelake has taken to strategically innovate and expand the financing solutions it can offer.
"Itasca Re brings reinsurance support for creative, customisable and cost-efficient insurance-backed products to our airline partners and other buyers and owners of commercial aircraft assets at what we see as a time of high need."
Itasca Re is anticipated to offer a wide range of insurance-backed risk solutions, including servicing for airlines and operating lessors looking to buy or refinance new or used aircraft assets as well as for financiers eyeing alternative options for syndication or de-risking their loan portfolios.
Kostya Zolotusky, who most recently oversaw Piiq Risk Partners' Integrated Finance Linked Insurance (IFLI) business, will be at the helm of the new organisation.
Piiq, which is associated with The Ardonagh Group, will provide brokerage services to Starr and Itasca Re.