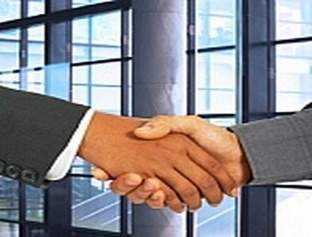 This strategic alliance is aimed at enabling CCB and NCM the opportunity to pursue major contracts with municipalities and major corporations.
US-based Capitol City Bank & Trust Company (CCB) has entered into a strategic alliance with North Carolina Mutual Life Insurance Company (NCM) to grow their businesses and provide financial opportunities for their customers.
The partnership with CCB will allow North Carolina Mutual Life Insurance Company to increase its distribution in markets where they have historically done business.
In addition to distribution, this partnership provides an opportunity for CCB to receive fee income and provide products to community partners, municipalities and corporations in its sphere of influence.
"We anticipate this model is scalable and plan to duplicate it in other minority banks and community financial institutions throughout the country. Our new venture with CCB will contribute to our efforts in providing financial literacy information to communities across the southeast. We are confident that other alliances will follow suit," said James Speed, president and CEO, "North Carolina Mutual Life Insurance Company.