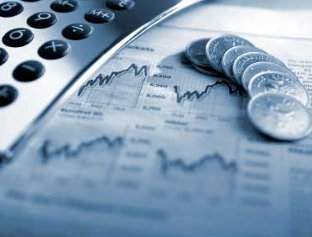 Smart Monthly Income Plan will provide customers with a life cover for 25 years and regular guaranteed income for 15 years starting from the 11th policy year.
It will also enable customers to achieve their diverse financial goals through a guaranteed supplemental monthly income towards meeting the lifestyle and retirement needs and in legacy planning for family through guaranteed protection.
The traditional participating product also offers a flexibility of premium payment through set-off option that allows customers to adjust the premiums payable from the receivable monthly income during policy years 11 to 15.
CHOICE CEO John Holden said they are pleased to offer Smart Monthly Income Plan, their first guaranteed monthly income plan for the customers.
"Based on consumer insights, the product was designed to provide a dual benefit of protection through life cover and regular guaranteed income flow to meet supplemental income and retirement needs," Holden concluded.