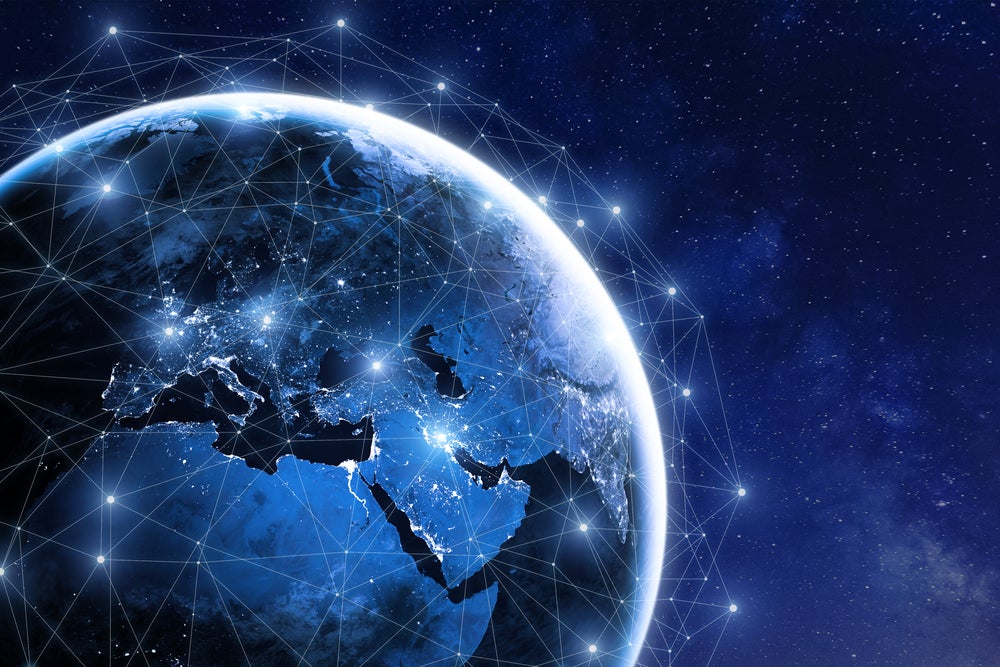 Insurance technology provider Sapiens International has agreed to purchase Cálculo, a seller of insurance consulting and managed services, for an undisclosed sum.
The deal will pave ways for Sapiens to foray into Spanish and Portuguese markets.
Founded in 1966, Cálculo has a team of more than 150 insurance experts and serves 25 insurance companies in Spain.
Sapiens said that it will continue to invest in Calculo 's product line ups, such as the e-Tica core system and other solutions even after the acquisition.
Commenting on the deal, Sapiens president and CEO Roni Al-Dor said: "This acquisition was a relatively simple decision, as it is expected to accelerate our global footprint by helping us enter the sizeable Iberian market.
"It checks all the boxes of our M&A growth strategy: it enables us to expand geographically, grows our customer base, and adds a talented team of experts, as well as complementary capabilities and services to our portfolio."
Al-Dor further stated that the deal will enable Sapiens to offer its core and digital suites to a market where presence of in-house systems is relatively high.
By incorporating Cálculo's team of experts, consultants and solutions, Sapiens will be able to augment its existing products and services, Al-Dor added.
Cálculo CEO Diogo Moraes Sunyer stated: "This acquisition will offer the Cálculo team and clients access to innovative technology, a global network of relationships and extensive resources.
"Sapiens will benefit from Cálculo's experienced experts, local market knowledge and the close relationships we have built and maintained in Spain. We look forward to transitioning into the organisation as seamlessly as possible and creating a successful future together with Sapiens."