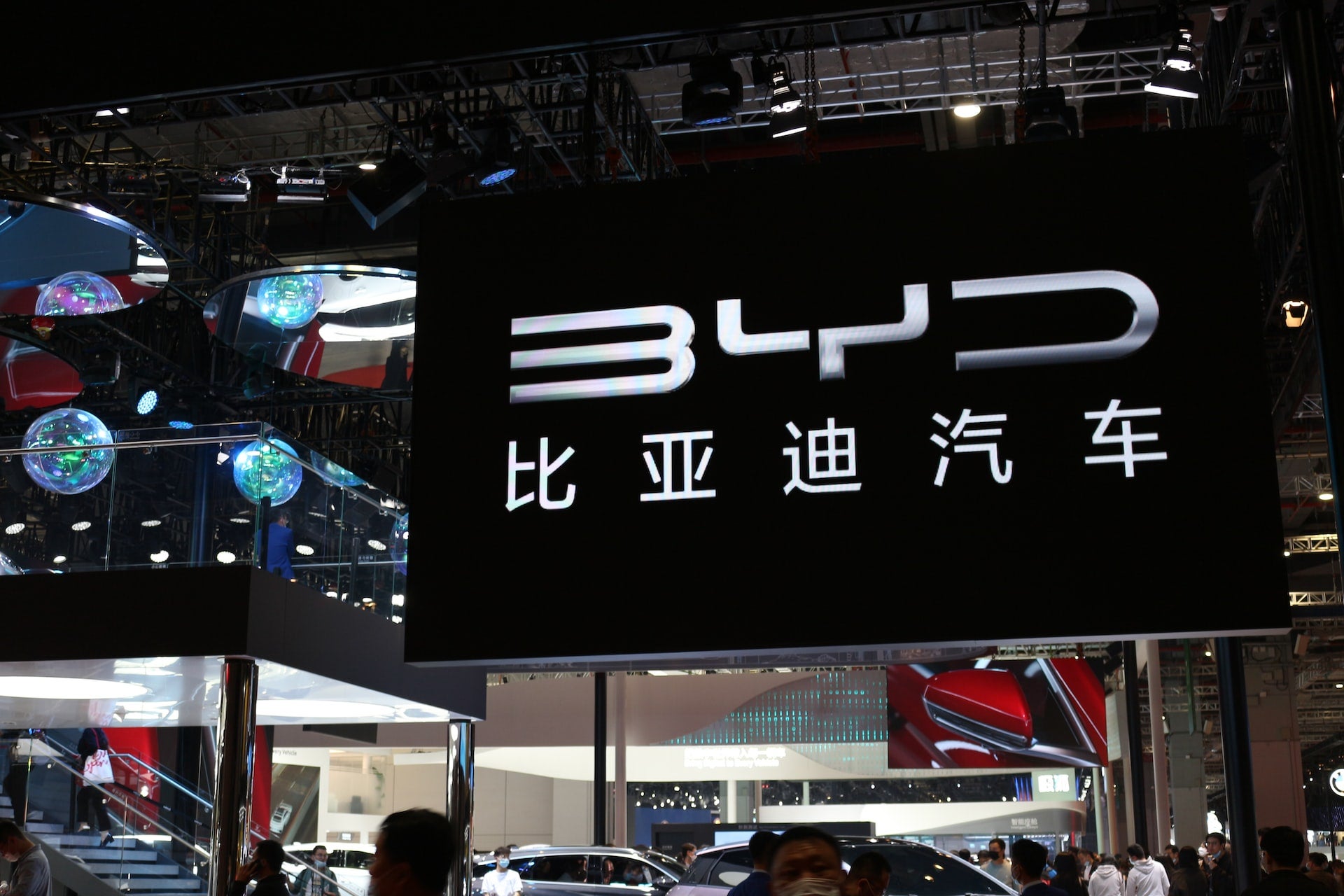 BYD, an electric vehicle (EV) manufacturer based in China, is looking to venture into the insurance space by buying Yi'an P&C Insurance, Reuters reported.
According to Caixin's earlier report, BYD plans to buy the insurance firm and use it to launch an insurance business targeting the EV industry.
"The acquisition is ongoing," BYD was quoted by the news agency as saying in response to the news report.
The EV maker will release more details later, it added.
In July 2020, Chinese regulators seized several companies from the Tomorrow Holdings conglomerate, including Yi'an P&C Insurance.
At the time, China Banking and Insurance Regulatory Commission (CBIRC) said poor governance was the reason for the takeover.
Last year, a Shanghai court imposed a CNY55.03bn ($8.2bn) fine on Tomorrow Holdings.
The conglomerate's founder, Xiao Jianhua, was sentenced to prison for 13 years on charges of syphoning off public funds and violating the use of the entrusted property.
Meanwhile, CBIRC allowed Yi'an P&C Insurance to enter bankruptcy and reorganisation procedures.
Insurance companies covering conventional combustion engine vehicles may find it difficult to provide coverage for electric vehicles due to their high repair costs.
In August 2019, BYD's US rival Tesla launched its EV insurance offering in partnership with State National Insurance Company, a subsidiary of Markel.
A year later, Tesla established an insurance intermediary in China to offer insurance to Tesla car owners.