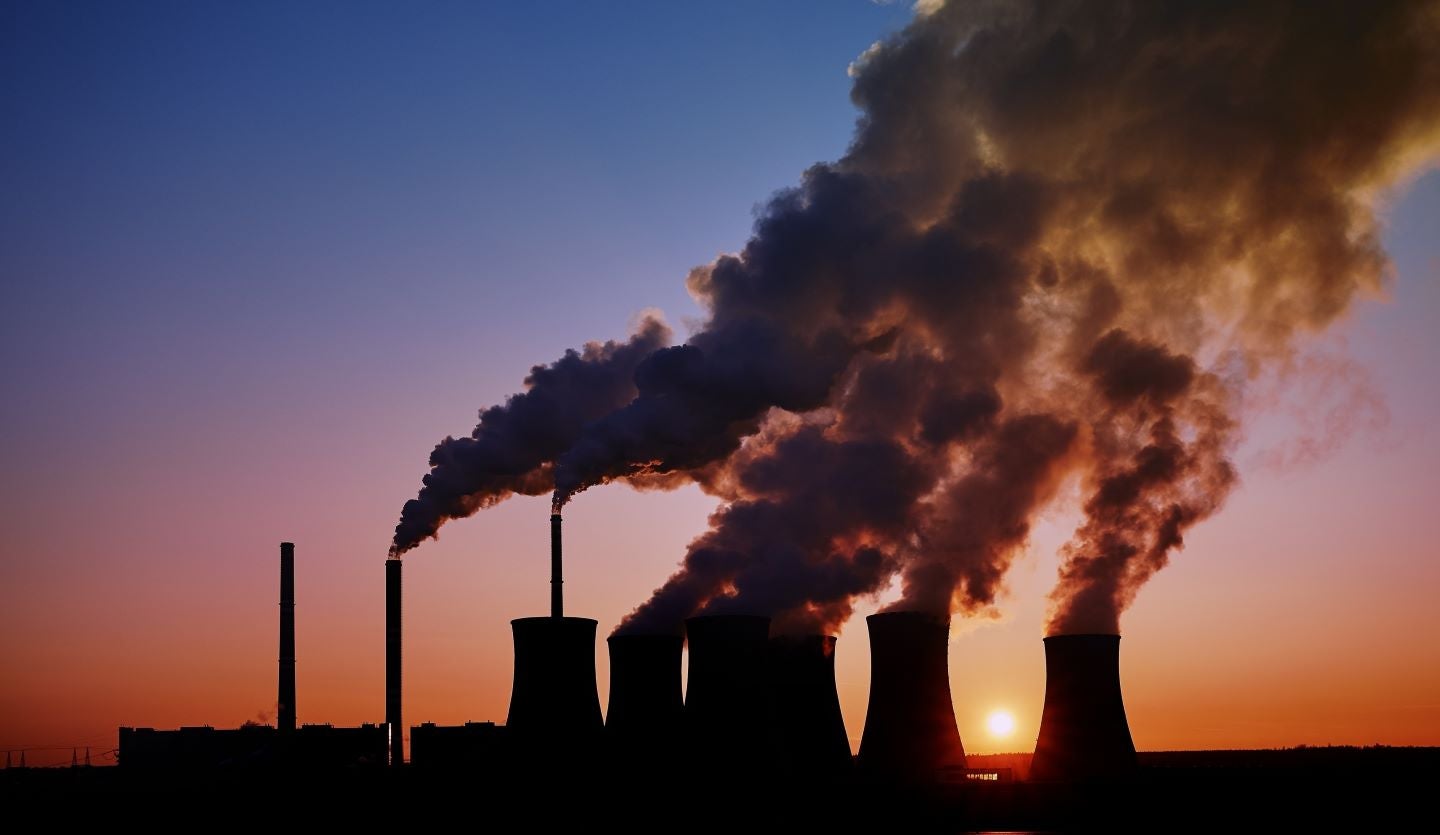 Wholesale insurance broker and underwriting manager Burns & Wilcox has entered a definitive agreement to acquire Environmental Underwriting Solutions (EUS) from the Insurance Office of America (IOA).
EUS focuses on placing environmental exposures.
The companies did not reveal the financial details of the deal.
EUS provides expert advice and wholesale brokerage services for various environmental risks, such as general liability, pollution, professional liability, auto, workers' compensation, and excess among others.
The EUS takeover is part of Burns & Wilcox's strategy to bolster its capabilities in placing complex environmental exposures.
Following the deal closing, current EUS president Beth Linton will join Burns & Wilcox as environmental brokerage vice-president. 
In the new role, Linton will report to Burns & Wilcox Eastern US executive vice-president Blaise D'Antoni.
To be based in Atlanta, she will continue to lead the teams in Atlanta, as well as Alabama, Birmingham; and Charleston, South Carolina.
Burns & Wilcox president Danny Kaufman said: "This acquisition aligns with our vision for Burns & Wilcox shared earlier this year. We will be aggressive in pursuing independent or highly specialised wholesale brokers and underwriters that further enhance our core business. 
"Environmental Underwriting Solutions is highly respected in this sector – we expect environmental business to be yet another key growth area for us in the years ahead."
The transaction is anticipated to conclude in the coming four to six weeks.