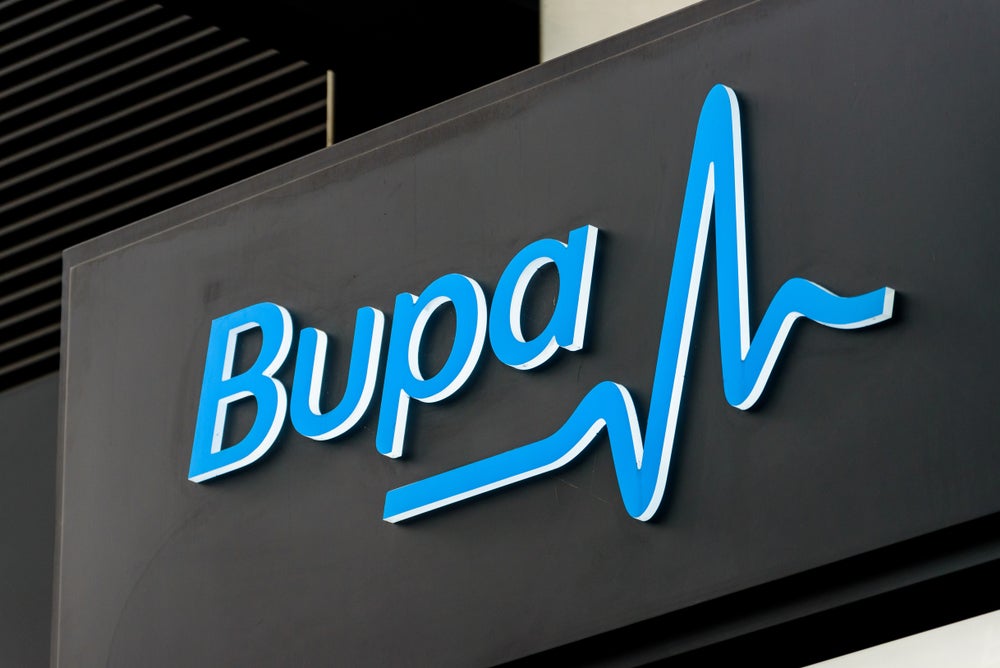 British health insurer Bupa has rolled out improved mental health cover for individual customers and their families to provide support and treatment to manage all long-term mental health issues.
Bupa decided to extend benefits to customers after the successful launch of Business Mental Health Advantage for businesses in April last year.
The offering, designed with families in mind, offers coverage for depression, bipolar disorder and anxiety. It also covers mental health conditions related to learning or behavioural disorders.
The new insurance policy also covers children from birth.
Besides covering all addictions such as drug, alcohol, and non-substance related addictions, the health insurance covers recurring and long-term mental health conditions.
The insurance plan will be launched for all new and existing consumer customers over the next 12 months when they buy or renew their policy.
Bupa Insurance UK CEO Alex Perry said: "We have already paved the way for our business customers with our market-leading Business Mental Health Advantage; now we're delighted to extend these benefits to our individual customers and their families.
"Mental health issues can affect anyone, and early diagnosis and treatment improves outcomes. Our extended offering is a huge step forward in widening cover way beyond what was available previously and ensuring that more people than ever before can access the right help when they need it."
Bupa said that the new mental health policy is being introduced in response to growing demand for mental health care in recent years.
Under the insurance plan, Bupa is also offering access to a range of online cognitive behavioural therapy (CBT) programmes through its wellbeing and mental health support service.