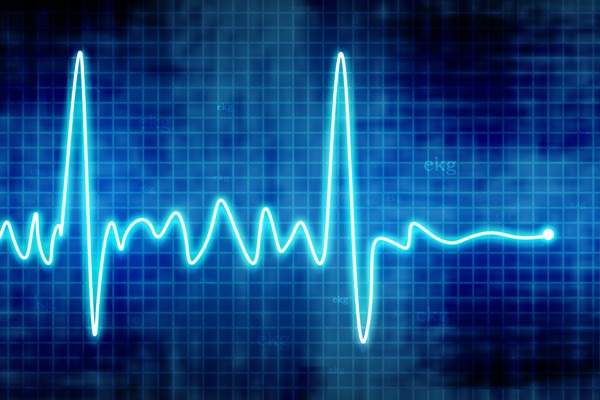 Bupa Global, the international insurance arm of British health insurer Bupa, has partnered with Hero to offer its corporate clients online workplace health measurement tool.
Bupa has launched the HERO Health and Well-Being Best Practices Scorecard in collaboration with American human resources consultancy Mercer.
The health scorecard is an online tool designed to enable employers to create "an inventory of health and wellbeing best practice, benchmark their performance, and understand how they can improve over time."
Available in English, Spanish and Portuguese versions, the scorecard surveys employers on a range of workplace health factors such as promotion and integration of employee health initiatives, participation rates, cost, and organisational and cultural support.
Employers can also leverage the tool to compare their programmes to other businesses, by correlating their scores against the aggregate of all businesses in the database.
"They can also compare their score to similar employers based on industry, size, geographic location, employee demographics or other criteria," Bupa Global added.
Bupa Global commercial director Europe Patrick Watt said: "With half of the world's population in work, employees increasingly expect their employer to play an active role in their health and wellbeing, yet some businesses still don't appreciate the commercial and strategic value of workplace health initiatives. That's why we've partnered with HERO to give our customers the means to measure and report on the impact of the workplace health programmes they have implemented.
"Workplace health is a key way for businesses to attract and retain talent – but it's important to partner with an experienced provider who can support in the provision, promotion and execution of these kinds of initiatives."