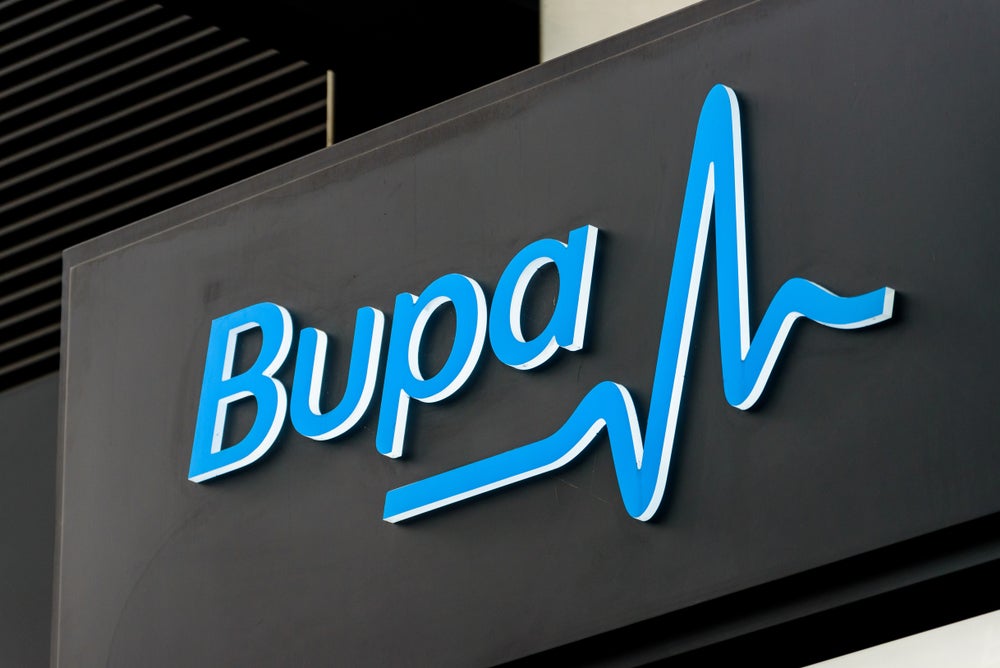 Bupa genetics testing kits have been made available to businesses in an attempt to promote healthy lifestyles.
Utilising a saliva swab test, Bupa SmartDNA provides a health overview across three categories. These categories are diet, fitness and mental wellbeing, as well as how the body may react to stimulants such as caffeine.
In addition, it gives tips on possible reactions to stress or a lack of sleep.
Available as an add-on to Bupa Health Assessment, the Bupa genetics testing results are available after 15 days. Furthermore, employees will receive a call from a specialist trained in behaviour change to explain the results, recommend a wellbeing plan, and offer a 12 week diet with recipes also.
According to Bupa, almost half (48%) of British adults would make lifestyle changes immediately if they knew more about the genetic links between food, drink, exercise and sleep and their health and wellbeing.
"Businesses are now rightly much more engaged in their employees' health – they want to empower their workforce to make the right lifestyle choices and ensure they are as healthy and productive as possible, so this is a big step towards giving employees a more holistic view of their health," said Alaana Linney, director, Bupa Health Clinics.
Involved in your health
In April 2018, Bupa Global, the international insurance arm of British health insurer Bupa, partnered with Hero to offer its corporate clients online workplace health measurement tool.
Bupa has launched the HERO Health and Well-Being Best Practices Scorecard in collaboration with American human resources consultancy Mercer.
The health scorecard is an online tool designed to enable employers to create "an inventory of health and wellbeing best practice, benchmark their performance, and understand how they can improve over time".
Unfortunately, it has not been completely smooth sailing for the firm. In October 2018, Bupa received a heavy fine.
It was fined £175,000 ($228,300) after customer data ended up for sale on the dark web.
The Information Commissioner's Office (ICO) delivered the fine for failing to have effective security measures.