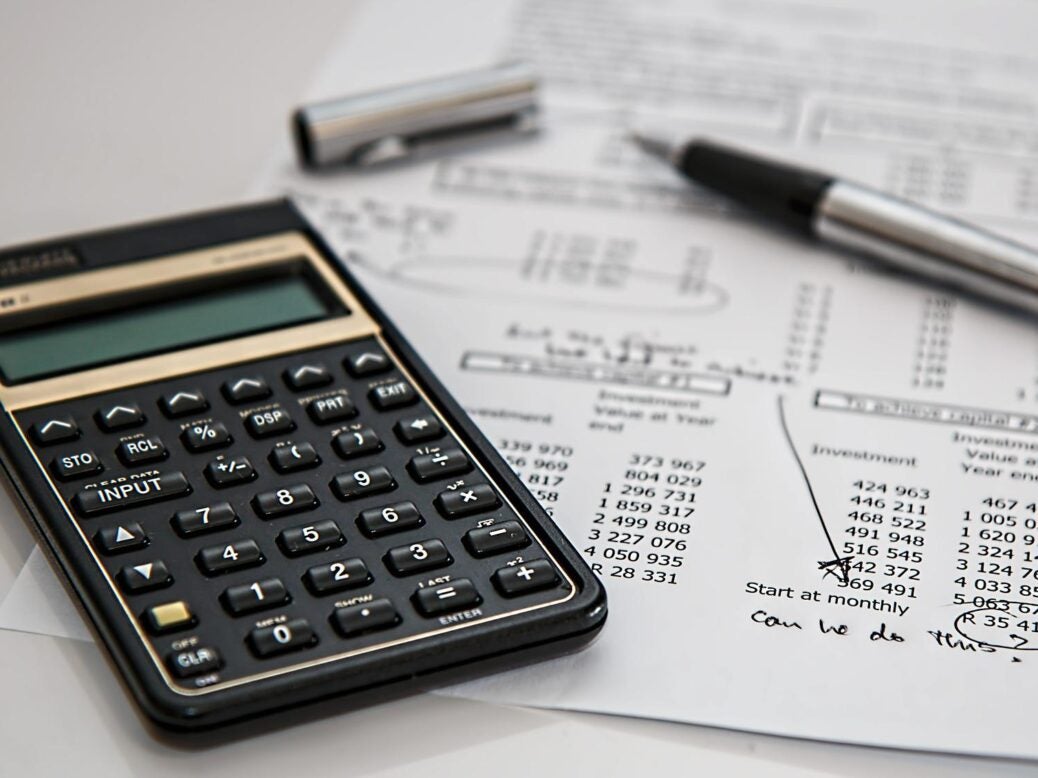 Commercial insurance technology company Broker Buddha has raised $5m in a new funding round led by SiriusPoint.
The funding round was also joined by the company's existing investor Vertex Ventures US as well as industry executive Bob Sergent.
The investment will be used by Broker Buddha to increase its sales capacity and enhance product range.
It will also allow insurance technology company to develop new offerings and fast-track its growth and expansion plans.
SiriusPoint has also partnered with Broker Buddha, under which SiriusPoint's chief technology officer Darryl Siry will join the board of Broker Buddha.
Siry said: "While many insuretechs focus on solving the problem of submission management for carriers, Broker Buddha is focused on enhancing the efficiency of the independent agent and their customers.
"The value of the product is self-evident in revenue retention ratios higher than 100% year over year. Similar to DropBox's early growth, gaining initial adoption with an agent inevitably leads to growth within the agency as people experience the product."
Insurtech Broker Buddha helps in simplifying the application and renewal processes for insureds, brokers, and carriers.
Broker Buddha CEO Jason Keck said: "Having a key player in the industry like SiriusPoint invest in Broker Buddha is amazing for us.
"Its partnership and investment experience in insurtechs is unrivaled and provides an exceptional opportunity for us to progress and grow."
Launched in 2017, Broker Buddha received seed funding in 219 from Vertex Ventures US. Currently, the firm has more than 100 agencies as clients.