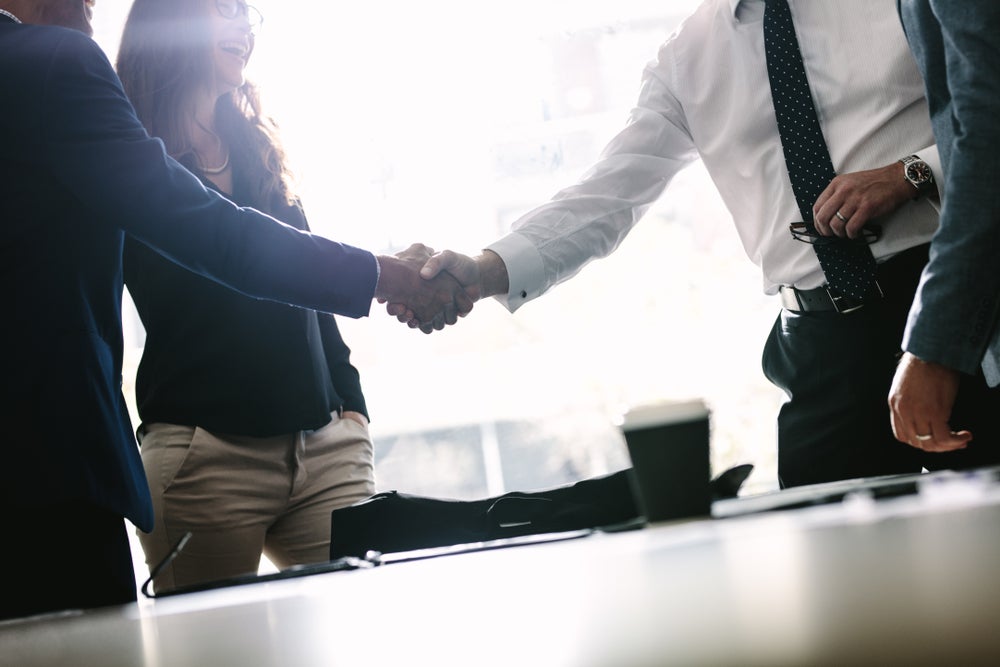 American independent insurance distribution firm BRP Group is set to acquire Burnham Benefits Insurance Services (BBIS) and Burnham Gibson Wealth Advisors (BGWA).
Under the agreement, BRP Group's middle-market indirect subsidiary Baldwin Krystyn Sherman Partners (BKS-Partners) will purchase all the outstanding equity shared of Burnham.
Irvine, California-based, Burnham has an annual revenue of around $52.61m. The company provides employee benefits consulting, retirement consulting, wealth management and insurance brokerage services to mid-size and large businesses.
Following the transaction, Burnham president and CEO Kristen Allison, and BGWA president Darin Gibson will join BRP's middle-market operating group as its regional president and managing partner, respectively.
Commenting on the deal, Allison said: "Partnering with BRP Group is a clear, cultural match; the innovative platform of capabilities, client-first approach and opportunities available to our team, particularly in the areas of commercial risk management, made combining our firms the obvious choice.
"We could not be more excited to take Burnham to the next level for our clients and colleagues who will be the ultimate beneficiaries of our combined scale and capabilities."
The deal said to be largest partnerships in BRP Group's history and adds around 130 employees to its team.
Additionally, it enables BRP Group to enter some of the largest MSAs in California, including Los Angeles, Orange County and Sacramento, and further bolsters its presence in the San Francisco area.
BRP Group CEO Trevor Baldwin said: "We have made major strides in expanding our middle-market segment's capabilities and reach, and partnering with Burnham is a fantastic addition to an incredible 2020 for BRP Group.
"Burnham has delivered impressive growth through its breadth of resources and unparalleled client service, and it will become a vital part of our middle-market organisation, further expanding our footprint to some of the largest markets in the US."
The deal, subject to certain closing conditions, is expected to be completed on 31 December 2020.
In May this year, BRP Group acquired the assets comprising the risk assessment and consulting business of Pendulum.