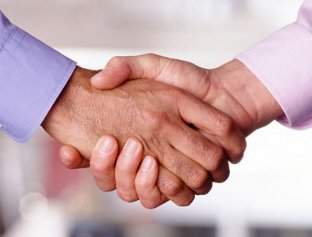 Established by Doug Pridgen, Global Benefit Strategies specializes in offering employee benefits insurance products and services.
Under the terms of the transaction, Doug and his team will join Brown & Brown Metro's existing Florham Park, New Jersey location under the leadership of Ty Beba.
Beba said: "Doug Pridgen has built Global Benefit Strategies on the premise of providing exemplary service to its employee benefits clients.
"This acquisition enables us to continue growing our retail presence in New Jersey and throughout the Northeast. We are excited that Doug has decided to join the Brown & Brown team."