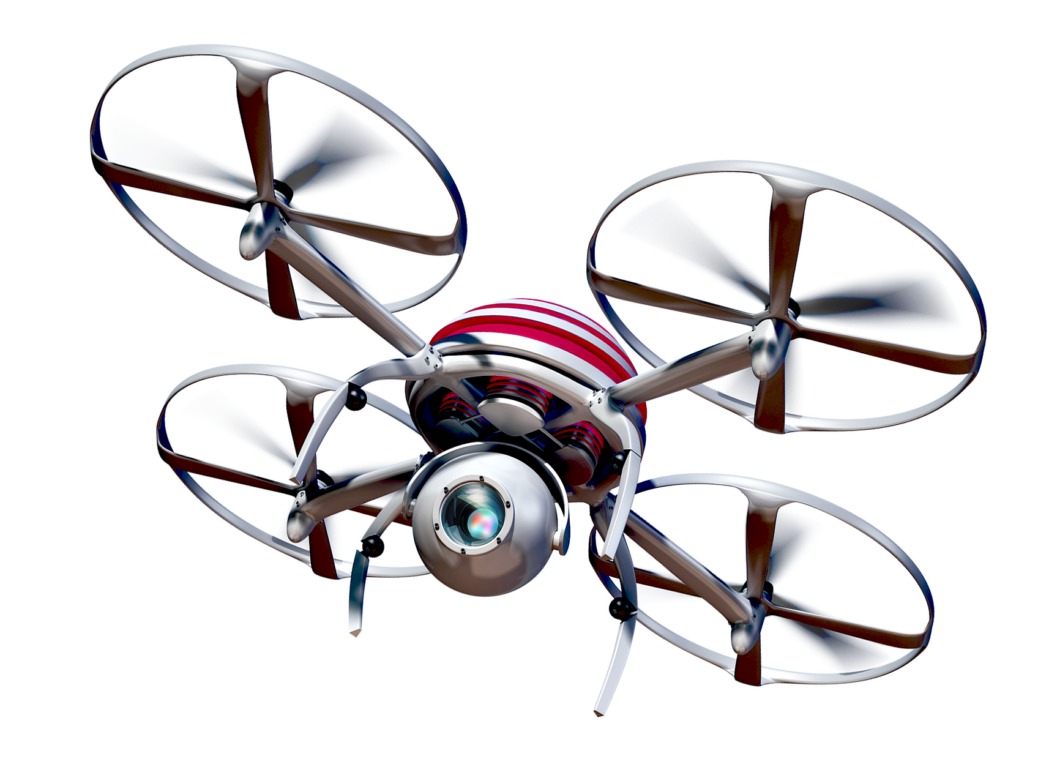 Flock, a UK-based insurtech backed by Sompo, has raised $17m in Series A funding round to enter new markets and expand product suite.
The funding round was led by Social Capital, which is owned by Chamath Palihapitiya, chairman of Virgin Galactic.
Insurtech's existing investors Anthemis and Dig Ventures also participated in the round.
The funding will be used by the company to foray into new geographies develop new products and grow into a fully digital insurance company for connected and autonomous vehicles.
Flock started as a drone insurer in 2018 and now offers usage-based insurance for fleets of commercial vehicles including drones, cars, and vans.
It leverages its proprietary risk engine, which provides real-time data such as vehicle sensor and location data, weather, traffic conditions, and accident data, to quantify risks.
Its clients include BBC, Netflix, the National Health Service, Jaguar Land Rover, The Out, and Virtuo.
Flock CEO Ed Leon Klinger said: "Transportation is changing faster than ever, but the traditional insurance industry can't keep up! The proliferation of electric cars, new business models such as ridesharing, and the emergence of autonomous vehicles pose huge challenges that traditional insurers just aren't equipped for."
"Modern fleets need an equally modern insurance company that moves as fast as they do. Commercial motor insurance is a $160bn market, crying out for disruption. The opportunity ahead of us is enormous."
Palihapitiya said: "Flock is bridging the gap between today's insurance industry and tomorrow's transportation realities. Flock has the potential to help unlock and enable a truly autonomous world, and even save lives. We're excited to be a part of their journey."
Last month, Flock and AND-E UK teamed up on commercial motor insurance.