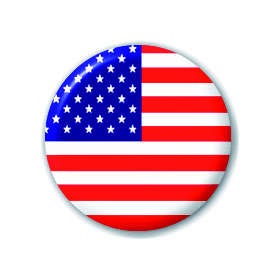 Brighthouse Financial, an operating segment of MetLife, has introduced annuity and life insurance products under its brand as part of a planned separation from MetLife.
It comes after MetLife announced its intention in January 2016 to separate a substantial portion of its US retail business— a decision driven by a strategic review of our business and the impact of regulatory and economic factors.
On 6 March 2017 MetLife said it has now started the regulatory process for the planned separation of Brighthouse Financial. MetLife said the Brighthouse Financial name was chosen to capture the new entity's optimistic outlook.
The launch of Brighthouse Financial means certain annuity and life insurance solutions that were previously offered under the MetLife brand will now be offered under the Brighthouse Financial brand.
These products include:
Brighthouse Shield Level Selector Annuities
Brighthouse Variable Annuities with FlexChoice
Brighthouse Premier Accumulator Universal Life
Brighthouse Financial also offers fixed, deferred and immediate income annuity solutions, as well as term life insurance, under the Brighthouse Financial brand.
Eric Steigerwalt, president and CEO of Brighthouse Financial, said: "Today marks an important milestone in the evolution of Brighthouse Financial. As we continue to work towards the planned separation from MetLife, we are excited to offer Brighthouse Financial life insurance and annuity solutions to financial advisors and their clients."
MetLife has said Brighthouse Financial will be a major US life insurance and annuity company, with $240bn of total assets and approximately 2.8m insurance policies and annuity contracts in force as of 30 September 2016.