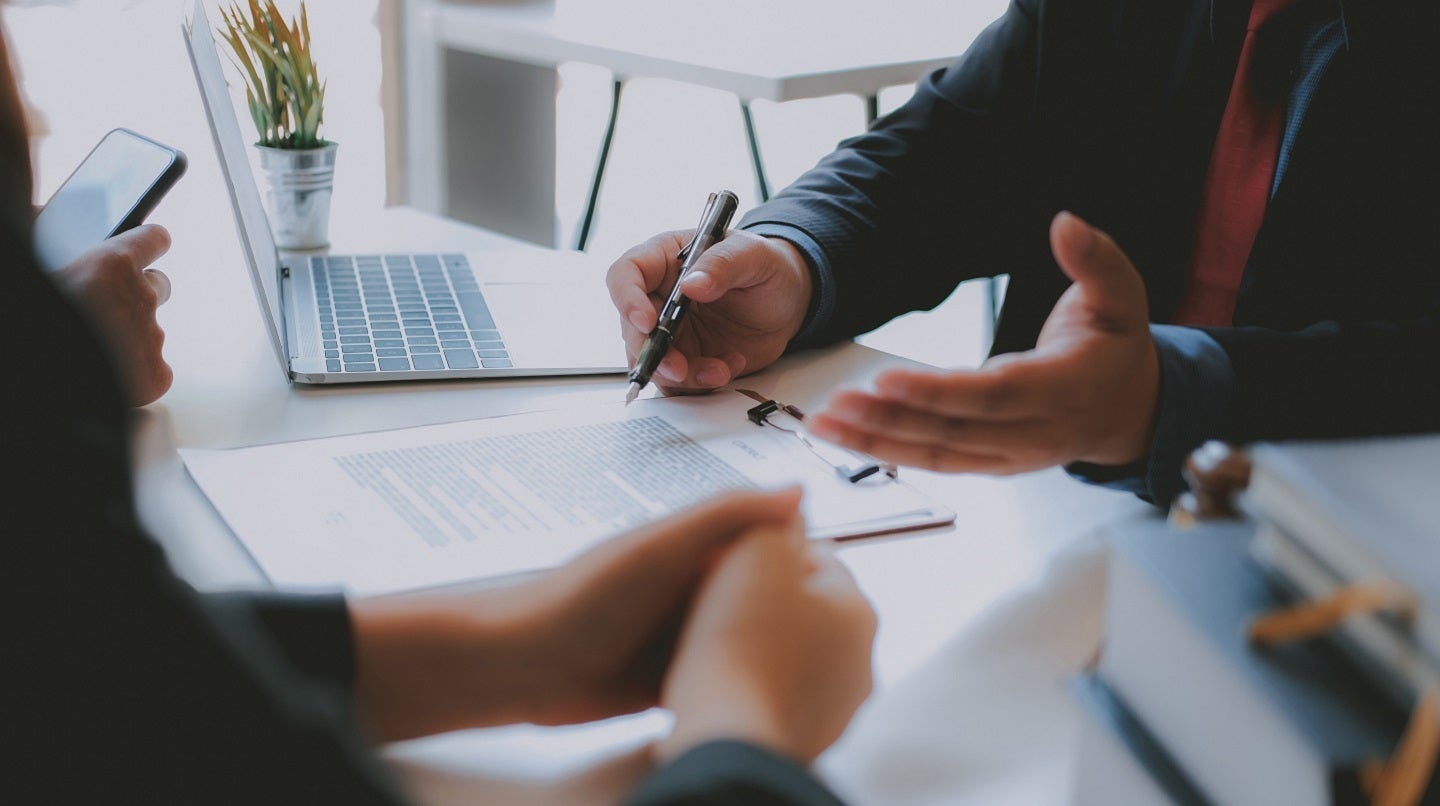 Bridgepoint, the UK-based private equity firm, has plans to sell its majority stake in Kereis, the French insurance broker, reported Reuters, citing people familiar with the matter.
This deal could take the valuation of the insurance broker to €2bn ($2.21bn).
To run the sale of the broker in the months to come, the private equity firm is keen to hire Rothschild & Co, added the sources.
The timing will depend on the condition of the debt financing market, one of the sources added.
Kereis and Rothschild made no comments on the news, reported the news agency.
The talks come after the recent interest from potential buyers and a trend of consolidation in the sector, a third source said.
Recent interests and discussions from prospective buyers resulted in a wave of consolidation in the sector.
Last November, KKR & Co agreed to buy April Group, a French wholesale broker, from CVC Capital Partners, for over €2bn.
Initially, KKR financed the deal without having to raise new debt, as growing interest diminished the scope of credit for risky leveraged buyouts.
Earlier this year, trade publication L'Argus de l'Assurance reported that Kereis' divestment was being considered.
In 2020, Bridgepoint bought a majority interest in Kereis, which was earlier called as Financiere CEP.
This stake was bought for an undisclosed amount from JC Flowers & Co.
It was unclear the precise size of the interest.
Since then, Bridgepoint has expanded the business via acquisitions, with most recently being the deal of financial technology firm Particeep.
France has witnessed a host of activity. In 2022, Ardian bought an interest in insurance broker Odealim alongside TA Associates.
French brokers Siaci Saint Honore and Diot teamed up in 2021 to form an entity with an annual turnover of close to €700m.