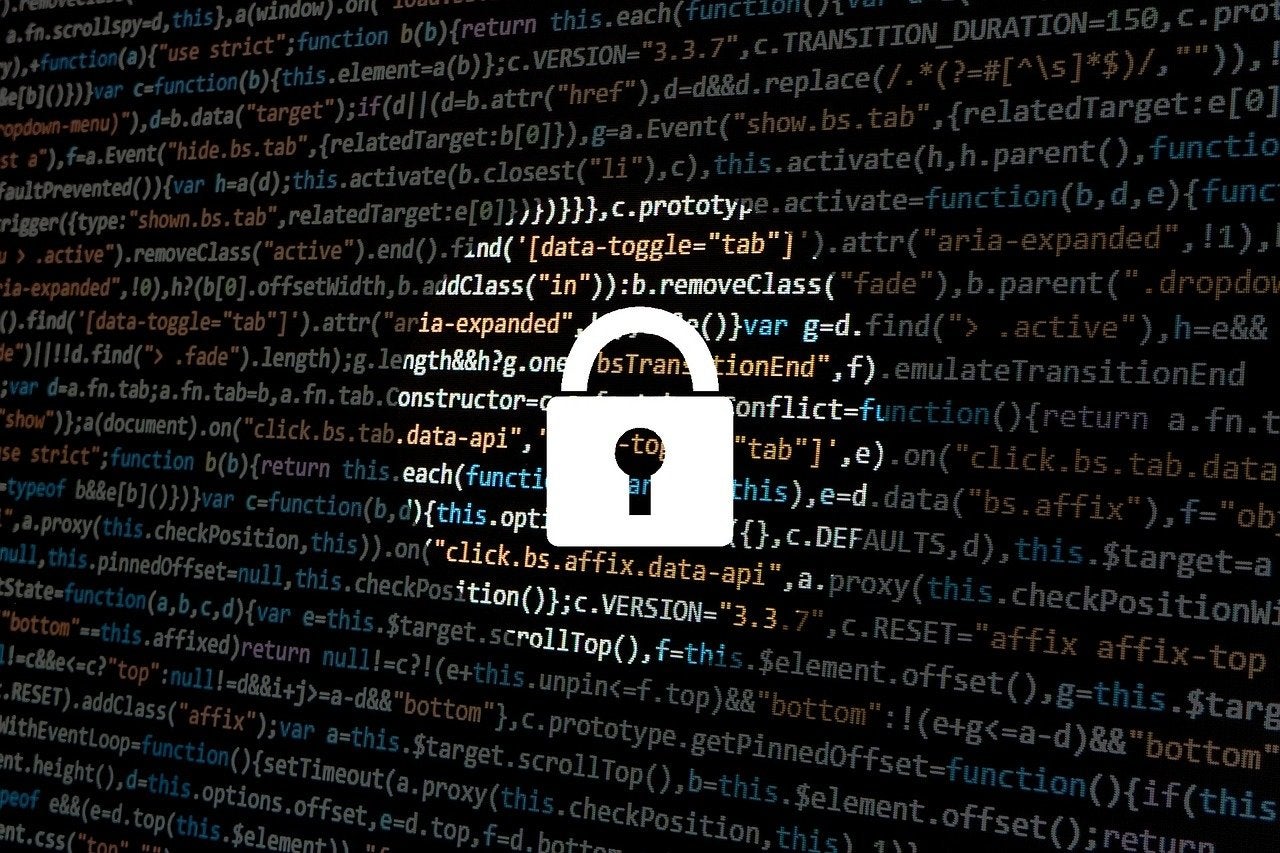 Canadian cyber insurtech Boxx Insurance has raised $14.4m in a Series B investment round led by Zurich Insurance Company.
The latest raise takes the Toronto-headquartered insurtech's funding in the last 16 months to $24.5m.
In addition, BOXX announced that its business continued to surpass its underwriting goals while exceeding its combined goal of growing tenfold in the last 24 months.
Currently, the insurtech caters to more than 250,000 individuals and 10,000 business customers.
BOXX co-founder and CEO Vishal Kundi said: "Our goal was always to help our customers stay ahead of cyber threats in addition to being there to help them respond and recover from an incident. We have been making a lot of headway with this and additional category expansion.
"We are not only seeing more of our existing cyber insurance customers adding our security products, but also seeing new customers coming in attracted by our latest security products and services."
In November last year, BOXX bought cyber security platform Templarbit.
It has now started integrating Templarbit's threat intelligence tools into its product line and underwriting system.
Zurich Global Ventures CEO Jack Howell said: "We have seen how difficult it is to build cyber insurance solutions for the small business and consumer segments – it is costly and requires deep technical expertise to stay ahead.
"BOXX addresses these challenges unambiguously, affordably, and with a genuine understanding of what customers and their risk advisors need. Helping customers with innovative digital solutions and embedding them into the customer journey, is critical. It is impressive to see the simplicity in how BOXX is tackling such a complex global challenge."