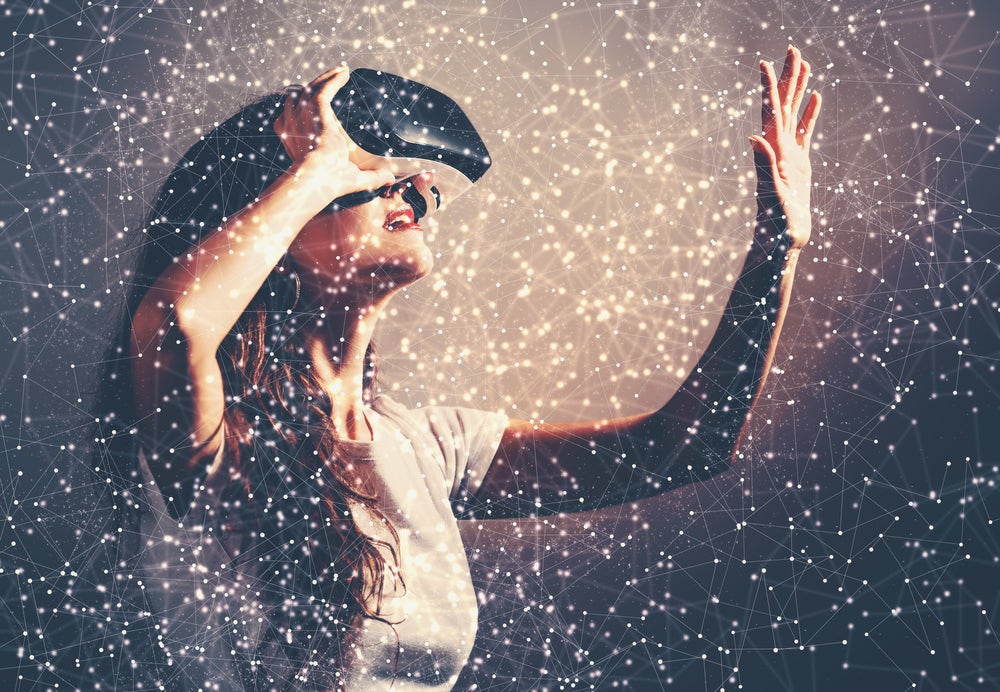 Bowtie Life Insurance, a Hong Kong-based digital insurer backed by Sun Life's local unit, has obtained the first virtual insurance licence from the Hong Kong Insurance Authority.
The licence, which was issued under the regulator's "fast-track" scheme, will enable Bowtie to sell insurance products through digital channels instead of selling through intermediaries including agents and banks.
Bowtie co-founder and co-CEO Fred Ngan said: "Hong Kong welcomes a virtual insurer to design what online insurance can be — truly customer-centric, transparent and commission-free."
The digital insurer will provide life insurance as well as health insurance offerings.
The health insurance products under the Voluntary Health Insurance Scheme are expected to be launched in the first half of next year. The move is subject to approval of the Food and Health Bureau.
Bowtie recently raised HK$234m ($30m) in a Series A funding round. Among the investors was Sun Life Hong Kong.
The digital insurer is also backed by Hong Kong X Technology Fund.
Sun Life Hong Kong CEO Fabien Jeudy said: "As part of our digital transformation strategy, this is a strategic investment by Sun Life in a Hong Kong based start-up that strengthens our market position. We believe in Bowtie's vision and commitment to enhancing the customer experience.
"Our investment complements our business, while enabling new distribution modes through the latest technology and digital innovations."