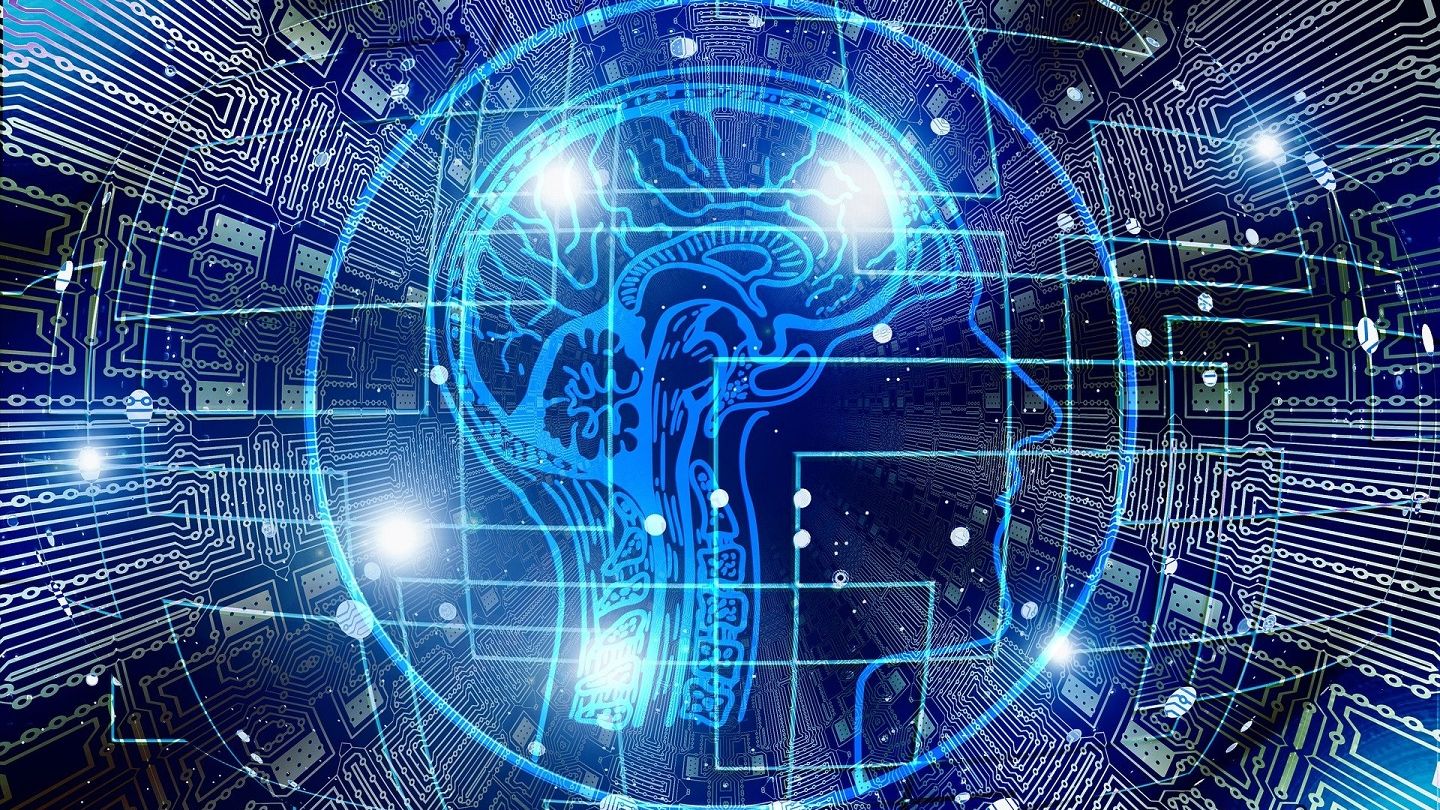 Commercial insurtech Bold Penguin has forged an alliance with digital transformation technology provider Sutherland to develop commercial insurance solutions.
The solutions developed through the tie-up are said to aid business development, underwriting, and customer acquisition.
This collaboration is said to combine Bold Penguin's analytics solution for data enrichment and validation and Sutherland's end-to-end underwriting ecosystem that is powered by artificial intelligence (AI).
Bold Penguin chief operating officer Jim Struntz stated: "Our team is excited to further serve an industry we're passionate about as we combine Bold Penguin's digital quote-to-bind and analytics platforms with Sutherland's AI-powered business operations in support of a streamlined commercial underwriting process."
Besides, Sutherland's Direct Policy Acquisition ecosystem is said to complement Bold Penguin's Exchange and Terminal platform solutions.
This lowers time for quoting and binding commercial insurance.
The tie-up is also said to cut the cost of new and renewal business, expedite the transition to straight-through processing (STP) underwriting.
Sutherland SVP & Head of Insurance Vijay Pahuja said: "Infusion of Bold Penguin's industry-leading platforms and data expands our automation and AI ecosystem for commercial insurers, making the benefits of AI more accessible than ever before. It will allow our client's underwriters to quickly make intelligent, more proactive risk assessment decisions."
In 2021, Bold Penguin, which focuses on small business insurance, was acquired by American Family Insurance Mutual Holding Company.