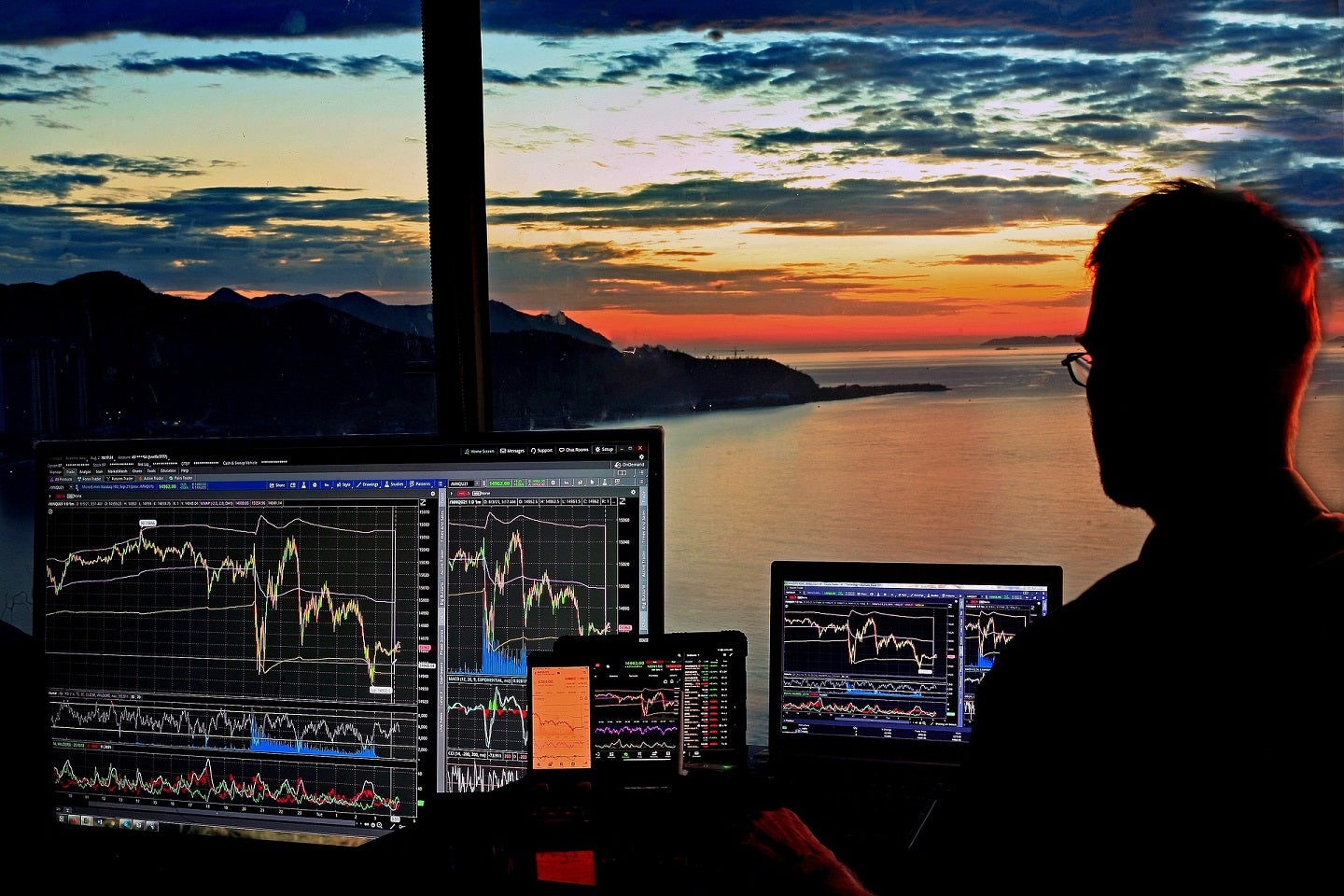 Boerse Stuttgart Digital has teamed up with German reinsurer Munich Re Group to provide a secure one-stop shop for safe staking solutions for institutional and retail investors.
The two companies intend to offer investors a comprehensive, fully insured staking solution, which could set a new security standard in the staking market in Europe.
At the core of this offering is a staking insurance solution from Munich Re Group. This solution is designed to reduce the slashing risks associated with the Ethereum blockchain's proof-of-stake consensus mechanism.
In the context of the Ethereum blockchain, slashing refers to the validator's potential loss of staked assets due to network rule violations or malicious behaviour.
The insurance solution from Munich Re provides coverage in the event of such slashing incidents. This safeguards validators against the loss of their invested capital.
Boerse Stuttgart Digital managing director Dr Oliver Vins said: "We have noticed an increasing interest from institutional investors in the staking sector, eagerly anticipating the chance to participate, provided they have complete confidence in the security of the environment. At Boerse Stuttgart Digital, we proudly embrace the role of pioneers in addressing this challenge together with Munich Re."
Munich Re new tech underwriting head Dr Andre Knoerchen said: "Munich Re's risk-taking capabilities and our Digital Asset Protection insurance perfectly complement this approach. With partners like Boerse Stuttgart Digital and Munich Re combining their strengths, the institutional adoption of digital assets is enabled to progress not only faster but also safer."
The partnership builds upon the existing crypto custody insurance collaboration between Boerse Stuttgart Digital Custody and Munich Re Group, announced in 2022.