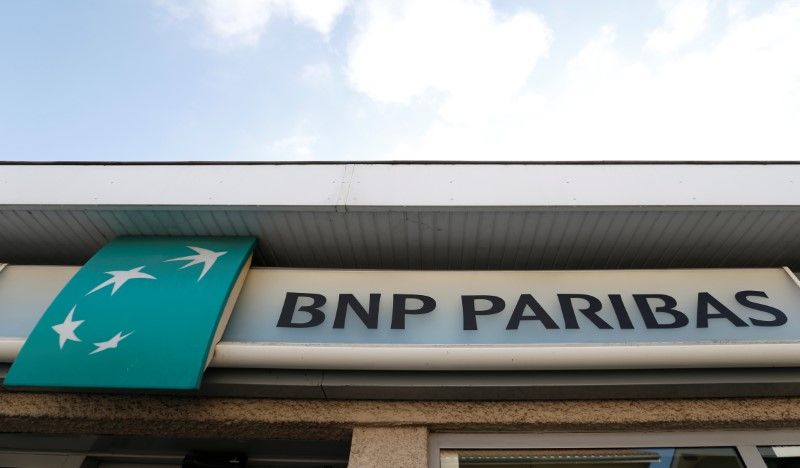 BNP Paribas and three other French companies are working to set up a fintech accelerator and innovation hub in Brazil to nurture startups.
The 1,000-square metre innovation centre, called La Fabrique, will help boost digital transformation and aid larger companies in becoming more efficient. The companies have not disclosed how much each plans to invest in the centre.
The other three French companies involved are Edenred, specialised in prepaid corporate services; payments solutions provider Ingenico; and supermarket group Carrefour, S.A.
Projects in the works
BNP Paribas aims to complete at least eight projects by the end of this year. The plan is to do two projects for each of BNP's Paribas' four business sectors: fleet management unit Arval, retail banking arm Cetelem, insurance unit Cardiff, and Corporate and Institutional Banking (CIB).
Edenred has already selected five startups to take part in the project. Unlike the other companies, Ingenico has yet to decide how many companies it plans to work with.
Almost a year after acquiring a digital content platform called E-Mídia, Carrefour Brazil has agreed to buy a 49% stake in Brazilian fintech Ewally Tecnologia e Serviços S.A. for an undisclosed amount, as part of plans to offer digital checking accounts to its customers.
Already working to support fintech startups in France
With a global budget of over €1bn for investments in fintechs, BNP Paribas launched the very first Fintech/Insurtech accelerator in France in 20015.
The goal of that project was to support young startups to develop prototype solutions for BNP Paribas' businesses in order to improve the overall customer service quality and enhance the customer relationship.
To achieve these goals, the Bank drew on the expertise of L'Atelier BNP Paribas, the Group's innovation-tracking and tech advisory arm, in conjunction with the Innovation teams within the business lines of the Group, including Retail Banking, Corporate Banking, Insurance, Consumer Credit and Wealth Management.