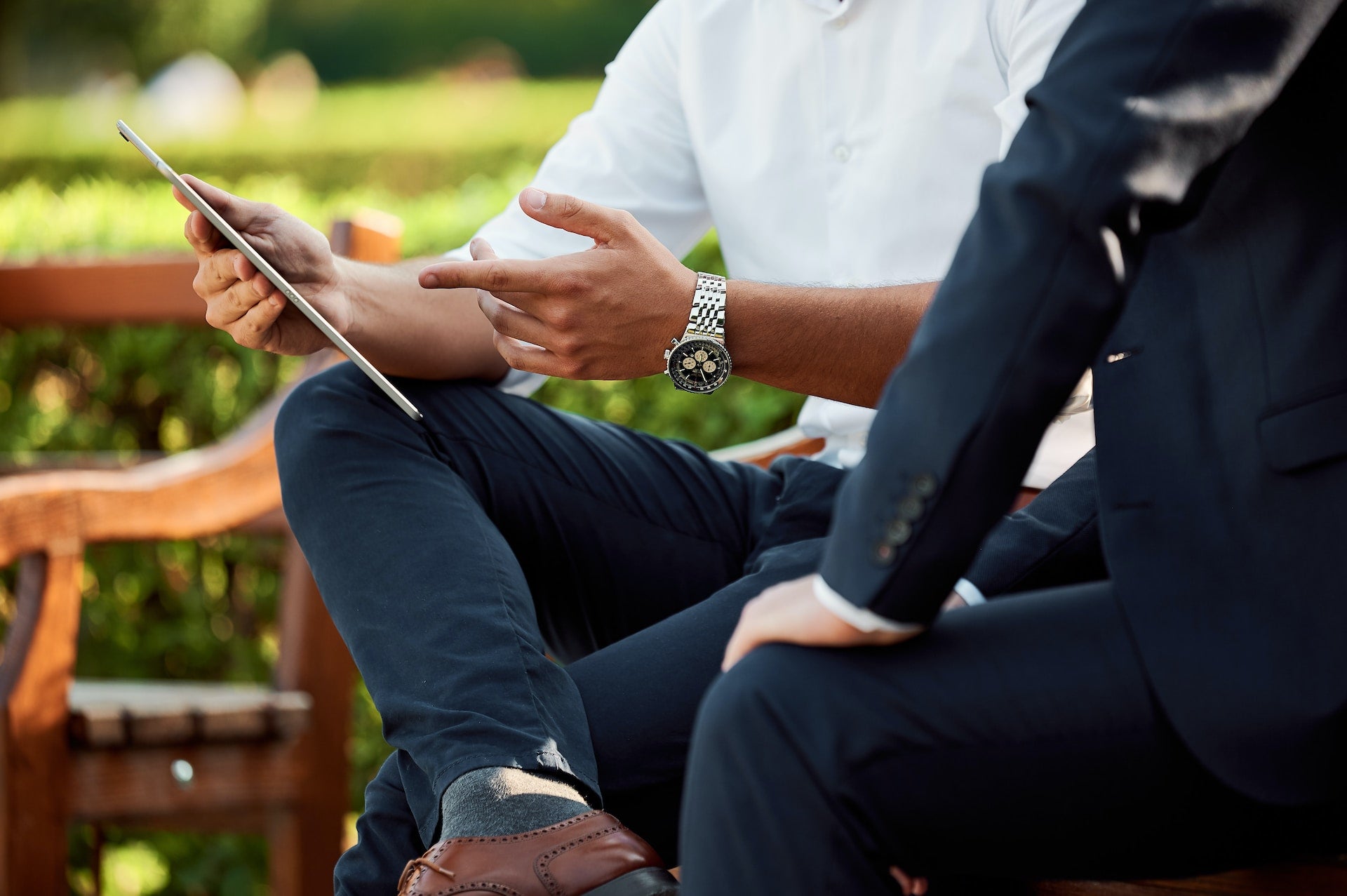 South Korea-based BNK Financial Group is weighing an option to buy an undisclosed insurance company in order to become a comprehensive financial organisation, reported Pulse.
The move is expected to help the holding firm of South Korean lenders Busan Bank and Kyongnam Bank address the shortcomings of the country's banking sector.
Addressing the media, BNK Financial Group CEO Bin Dae-in said that banking, securities and insurance are part of a comprehensive financial institution and BNK Financial Group is not complete in this regard.
Dae-in was quoted by the publication as saying: "We are paying attention to smaller, Internet-based insurance companies or even offshore insurers because we don't have the adequate level of capital to buy a large-scale insurer."
Around a month ago, Dae-in became the CEO of BNK Financial Group.
He added: "We will make efforts to benefit from keeping both Busan Bank and Kyongnam Bank separate.
"The focus should be more on how to improve overall efficiency in our system. I don't have any answers to any possibilities of a merger between the two banks within my term."
According to Dae-in, BNK Financial Group is planning to incorporate data systems in two of its banks that lack efficiencies.
He said: "The two lenders' separate data systems have wasted at least KRW100bn ($75.75m) a year.
"Unlike the former administration, the current authority supports our view that an integration of the data systems is necessary to address inherent inefficiencies."