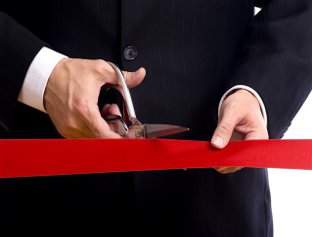 A basic life insurance coverage, insureNOW has been tailored for individuals aged between 18 and 49 years.
The insurance company said that coverage range of the plan is $50,000-$250,000, with guaranteed premiums payable to up to the age 65 years.
insureNOW Plus has all of the features of insureNOW, as well as living benefit insurance that covers four critical illness conditions, such as life threatening cancer and accidental disability coverage.
Additionally, the policy holders of this plan have access to an assistance services program, including a best doctors service that offers a second opinion on critical illness diagnosis and treatment options.
BMO Insurance president and CEO Peter McCarthy said: "We've introduced these innovative new plans for individuals who are looking for a fast, convenient and affordable way to purchase insurance – those who want coverage and want it now.
"There's a gap in the market for a product of this kind – one that offers the benefit of an insurance plan with a simple application process and no medical test."