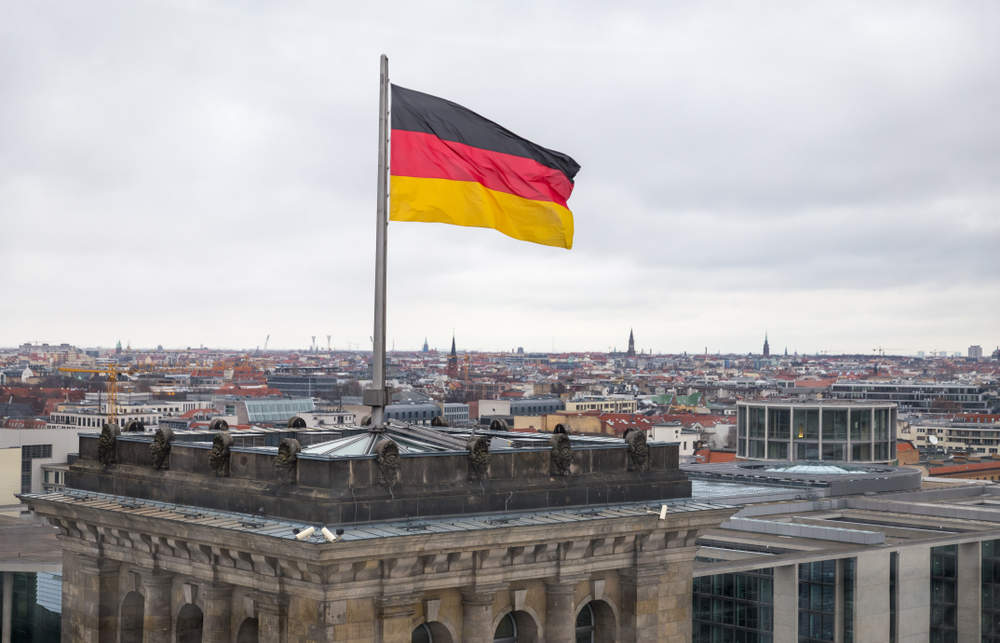 Berkshire Hathaway Specialty Insurance (BHSI) has expanded its footprint in Germany by setting up a new office in Munich.
BHSI already has an office in Dusseldorf. Supported by the Dusseldorf branch, the new office will underwrite property, casualty, medical malpractice, marine as well as executive and professional lines for various business sectors in the country.
BHSI president for Europe and the UK Chris Colahan said: "Our new presence in southeastern Germany enhances our ability to bring our full line of specialty insurance products, our financial strength, and our focus on service excellence to the German and European marketplace.
"We are excited to be in Munich, continuing to build our global team of individuals with stellar capabilities and character."
At the same time, the firm plans to develop "substantial local underwriting and claims capabilities" in the Munich office.
It has already appointed Lars Messutat and Florian Biebrach for its new office. The duo previously worked at the firm's Dusseldorf branch.
Messutat and Biebrach will serve as senior underwriter of property and senior underwriter of financial lines, respectively.
American insurance holding company Markel also has sights set on Germany. So far, it has received regulatory permission. In addition, it will operate under the name Markel Insurance SE.
However, Spain-based Mapfre shut down its German operations in 2018.