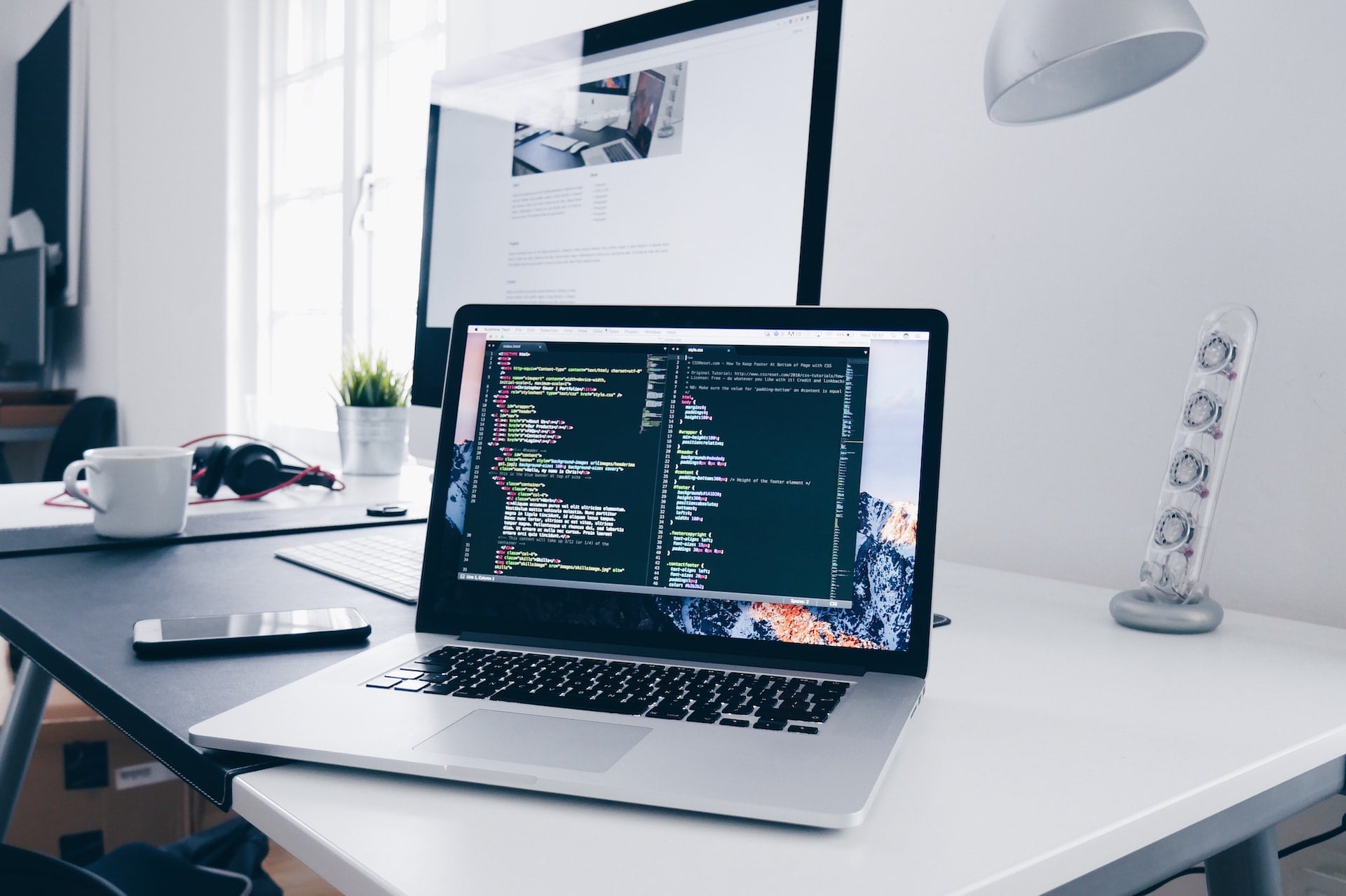 US-based insurtech platform Betterview has teamed up with Plnar, an artificial intelligence-powered solution for the property insurance industry.
Plnar's solution generates three-dimensional models of the property's interior and identifies contents and materials from photos.
The collaboration with Betterview, which offers property intelligence and risk management solutions to insurers, is expected to enhance efficiency during policy lifecycles.
Plnar's solution was developed in response to P&C insurers' requirement for a means to assess the interiors of properties quickly and thoroughly after a loss.
It is said to offer precise measurement and floor designs through its virtual inspection solution.
The solution will be added to PartnerHub, the Betterview Property Intelligence & Risk Management Platform's marketplace for external property data.
Betterview co-founder and CEO said: "Plnar is a great partner because they perfectly complement our own platform. Whereas Betterview gives a comprehensive view of exterior property condition and overall risk, Plnar provides a view of interior property condition. Together, the two products are a huge boost to efficiency, especially at time of claims."
Plnar CEO Andy Greff said: "If your policyholders can take a picture with their phone, they can use Plnar. This is a huge advantage for claims adjusters especially, who can get a high-quality picture of interior damage through our app before physical inspection teams are able to access the property.
"Plnar not only expedites the claims process, but allows policyholders to feel more involved, making the entire process more painless."
In July 2022, Betterview partnered with Nearmap, which provides location intelligence and aerial imagery.