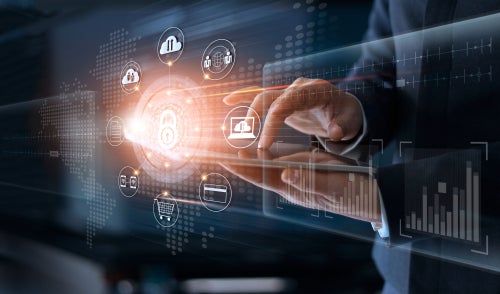 BetterLife, a US-based life insurance company, has forged an alliance with digital solutions and services firm iPipeline to digitise business operations and better serve its customers.
iPipeline will offer its new business ecosystem for BetterLife's agent-led and consumer-led transactions. This is expected to help its customers purchase the right coverage quickly and easily.
Furthermore, iPipeline's fully configurable technology package will enable the insurer to streamline the new business workflow.
iPipeline senior vice-president of Sales Bill Hunter said: "We're excited to extend our market-leading technology to the fraternal channel at a price point that is affordable and provides members with an improved process.
"With our end-to-end technology ecosystem and distribution network, BetterLife will be able to simplify its new business process and workflows across the organization, while providing an efficient and effortless digital experience that will help them open doors and grow efficiently."
Licensed in 17 states, BetterLife was established in January last year following the merger of two member-owned fraternal benefit societies.
The firm offers insurance products that cover life, universal life, whole life, final expense, and annuities segments.
The partnership with iPipeline comes as BetterLife seeks to expand its life insurance business in the next three to five years.
BetterLife chairman and CEO Dan Shinnick said: "Following an extensive selection process, we chose iPipeline to be our partner in our digital transformation journey.
"iPipeline is recognised as an industry leader, and offered us the important ability to work with one vendor for the entire process—from quoting and illustrations to e-App, direct-to-consumer, automated underwriting, e-Delivery, and e-Signature."
Last year, Owl Financial turned to iPipeline to digitise its compliance process with document delivery and e-Sign solution AlphaTrust.