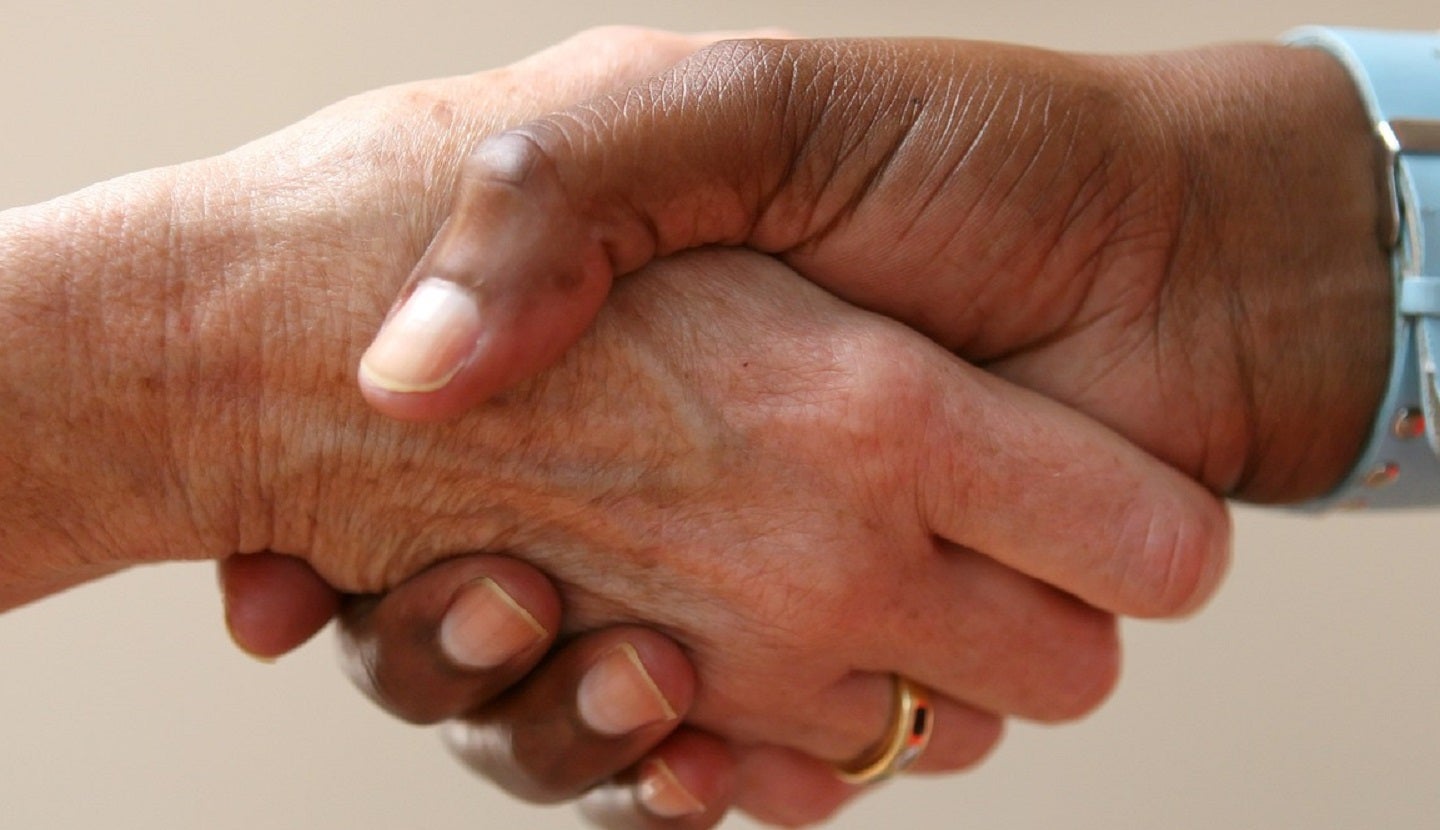 Argus Group subsidiary Bermuda Life Insurance Company (BLIC) has reached a share purchase deal with Camellia subsidiary Lawrie (Bermuda) to acquire Camellia's 36.9% shareholding in BF&M for $100m in cash.
With headquarters in Bermuda, BF&M provides its clients with various insurance offerings.
In June 2022, BF&M revealed that it had started reviewing strategic alternatives, including the potential sale of the entire company, to bolster its shareholder value.
This January, BF&M further noted that it had completed that strategic review, without divesting the whole company.
After terminating that process led by BF&M, Camellia looked for a buyer to sell its stake directly.
Under the latest deal, BLIC will use a combination comprising $50m of its existing cash and a new $50m debt facility to complete the acquisition.
The deal is subject to the fulfilment of certain conditions such as regulatory and tax clearances and notifications in several jurisdictions.
It is anticipated to be closed this year. Upon completion, the shareholding will be considered as an investment in an associate and marked for employing the equity method.
Argus Group CEO Alison Hill said: "We believe that this stake is better in the hands of an accountable local community partner, rather than owned by a large overseas insurance group.
"We consider the investment to be an attractive proposition for our shareholders.
"Following completion of the purchase, BF&M will be able to operate its day-to-day business independently of Argus. And we would not expect this transaction to result in BF&M changing its service, contracts or personnel."