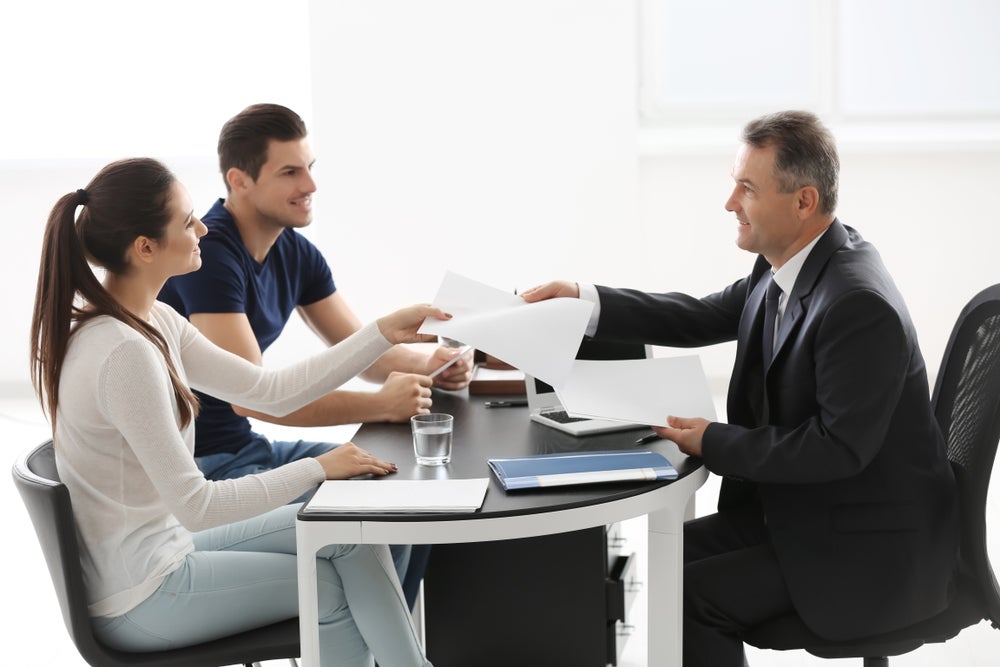 British venture capital firm Beat Capital Partners is gearing up to launch new underwriting vehicle in partnership with credit specialist Bain Capital.
The vehicle supports Beat's underwriting businesses operating in the Lloyd's market by providing capital through Syndicate 4242, the reports said.
As part of the agreement, Bain Capital will acquire a minority stake in Beat and sit on the company's board.
Beat chairman John Cavanagh was quoted by Reinsurance News as saying: "This transaction is an important milestone in the progression of our business that positions Beat for the next phase of our development in a market that offers significant opportunities for growth.
"The combination of Bain Capital's shared vision and underwriting capabilities to support our businesses is deeply compelling. We are pleased to partner with a world-class strategic investor ahead of what will certainly be interesting times for our industry."
Bain Capital Credit director Matt Cannan was quoted as saying: "Working with Tom Milligan, John Cavanagh and the Beat management team over the past several months has reinforced our view that this is a business with excellent leadership, talented underwriters and a clear strategy for the future.
"We believe that because of market dislocation and pricing momentum, Beat has a unique opportunity to build on an outstanding underwriting track record and expand its managed premium base. We look forward to helping strategically grow the business over time as attractive opportunities arise."
In 2018, Beat Capital Partners merged with insurance investment vehicle Paraline UK to further build its platform and support independent underwriting businesses.